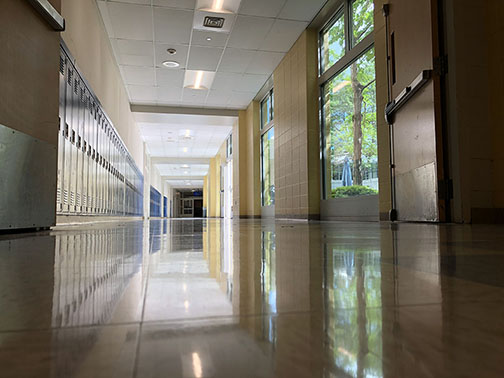 Blake Carlson, Staff Writer
June 20, 2021
Think back to when you were in 5th grade, and it was your last year in elementary school. Do you remember thinking that just after that summer, you would be beginning a brand...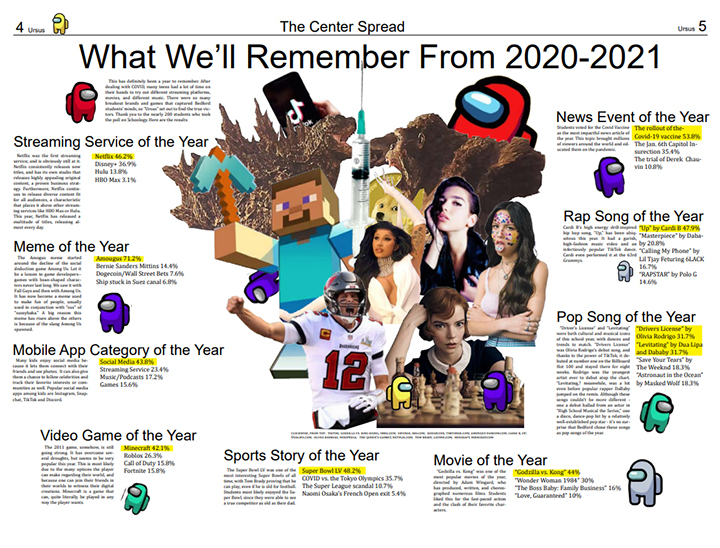 Should Bedford Invest in Financial Education?
June 20, 2021
Finally, it's lunchtime! You gleefully hop to the cafeteria, wait in line for your pasta, grab a...
Say No to Indigenous Camp Names
June 20, 2021
Football teams such as the Redskins have changed their names out of respect for Indigenous people, so...
Roving Reporter: Thoughts on the Vaccine
June 19, 2021
As many know, the coronavirus, or Covid-19 has ravaged the world and created this pandemic, but the country...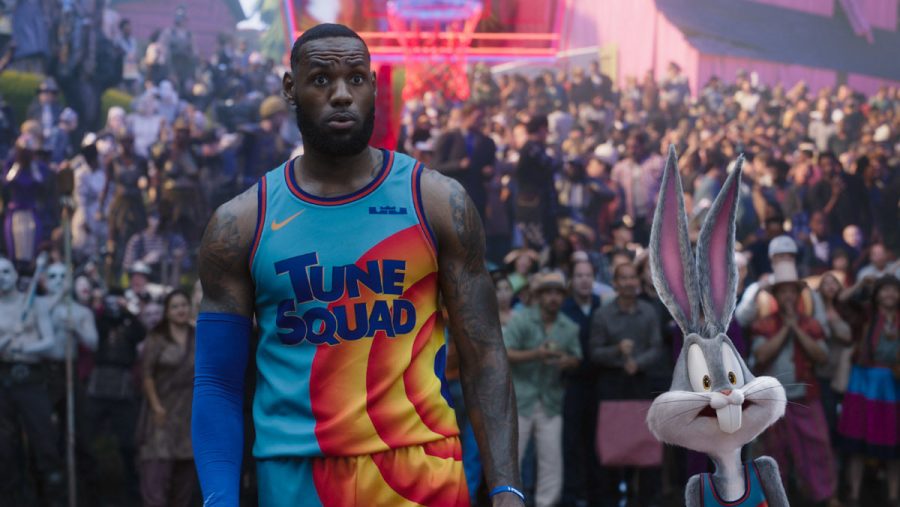 Samuel Zwick-Lavinsky, Staff Writer
June 20, 2021
Without major cinema releases and marketing thereof, many have been left in the dark about what movies hopeful theatergoers (or couch-stayers) can view this summer. But don't...

Loading ...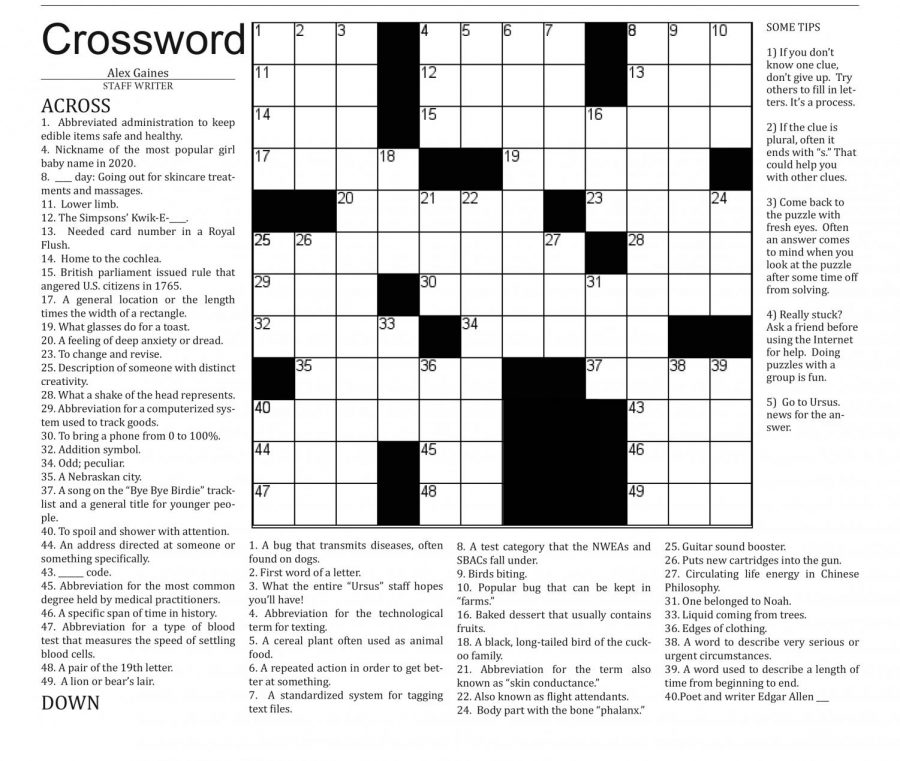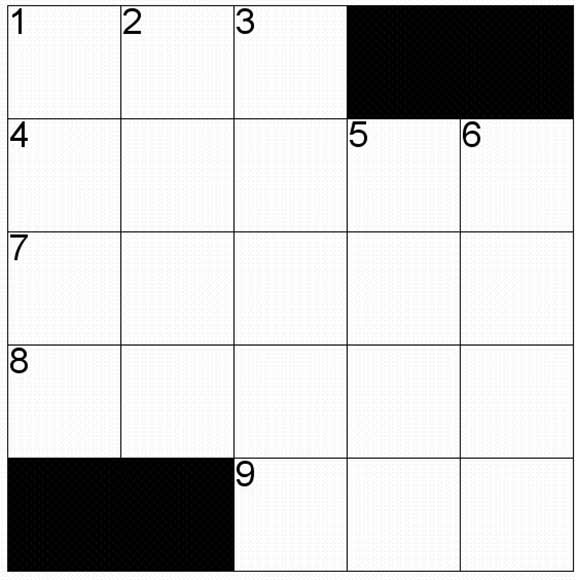 Alex Gaines, Staff Writer
March 19, 2021
My dad bought me a subscription to the "New York Times" crossword three months ago, and ever since then I've been obsessed. The magnificent wordplay for every clue,...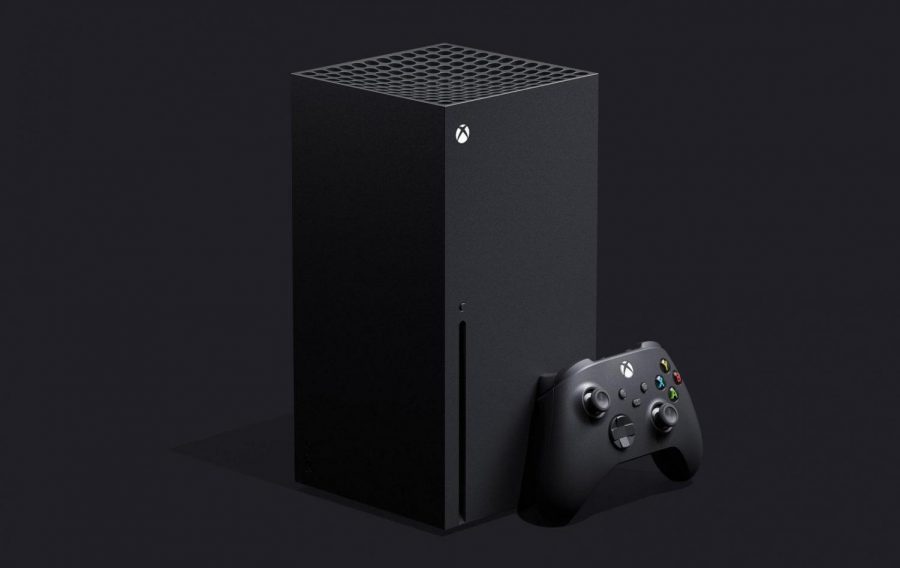 Kevin, Visual Designer
February 1, 2021
The Xbox series x- the most powerful console ever. Here is my review. I have been using my Xbox Series X every day now, and I must say, it is amazing. The loading times...
March 6, 2020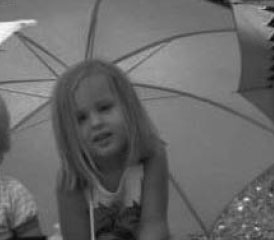 March 6, 2020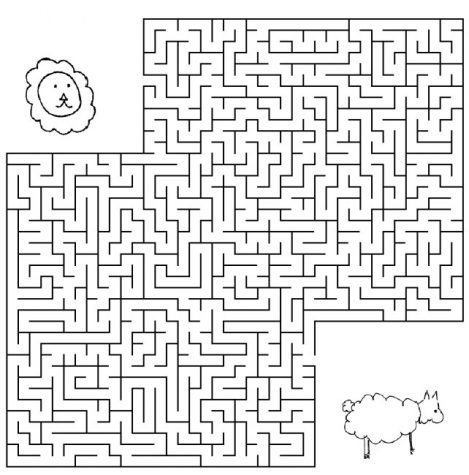 March 6, 2020