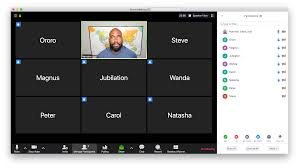 Camille Mergenthaler, Staff Writer
March 2, 2021 • No Comments
A typical class in BMS class during the pandemic is scary. Scenes of students wearing masks and sitting six-feet apart, while never being able to talk or hang out with their...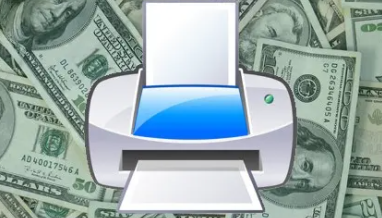 Veronica Rodrigo, Staff Writer
February 25, 2021 • No Comments
Notebooks, assignments, artwork, stories, and much more have been more digital than ever before. Why? Well, it's mostly because of the current COVID-19 pandemic. Currently,...

Loading ...
February 1, 2021
You join a Zoom Livestream class and all you see is a black screen with white names. It feels like you...
Pets and How They can Affect our Grades and Focus
December 15, 2020
Pets - we love them, even when they are annoying. I have a pet too, a rescue dog called Bear. He helps...
December 8, 2020
This year, we asked BMS students and staff what they are thankful for. The responses ranged from happy...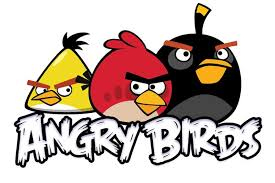 Ben Buchalter, Staff Writer
February 17, 2021 • No Comments
It's counted as one of the most popular series of all time, with all the games having a total of four billion downloads, or half the population of planet Earth. However, the last big release was the second movie in August 2019, and it seems that the series has faded from the public eye, with a ton of games going otherwise completely unnoticed.
March 6, 2020
March 6, 2020
January 8, 2020