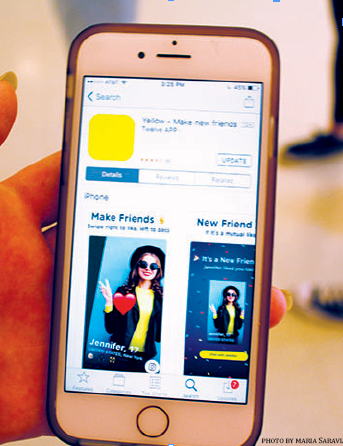 Samira Saad and Tallula Taylor
A new social media craze has taken kids age 12 through 17 by storm. Yellow was released for free download on January 21, 2017. In middle schools, this app is mostly being...
June 16, 2017 • No Comments

Back in the day, there were dress codes all over the place. Girls couldn't walk out of the house if their skirts went above the knee. No one was allowed to wear crop tops....
June 16, 2017 • No Comments
View All »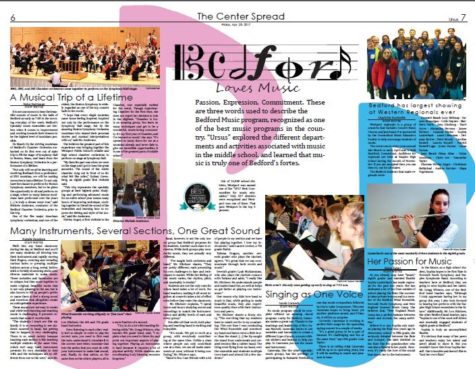 Natalie Bandura, Staff Writer
Walk into any band classroom during the day at Bedford and you'll see many students all blowing into their instrument and rapidly moving their fingers, covering and revealing...
May 15, 2017 • No Comments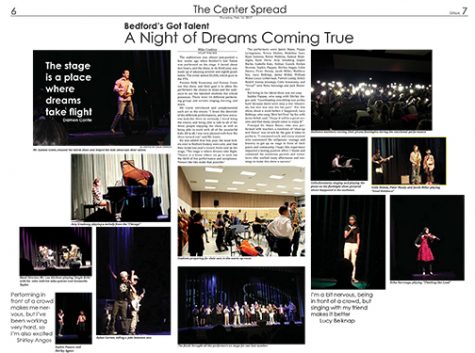 Miko Coakley, Staff Writer
The auditorium was almost jam-packed a few weeks ago when Bedford's Got Talent was performed on the stage. It lasted about two hours, and the show, in its third year, was...
February 16, 2017 • No Comments
View All »
It's June, and it's time for a New York Mets & Yankees Check-In. I wrote about the Mets being amazin' and the Yankees being horrible last year. That has switched...
June 16, 2017 • No Comments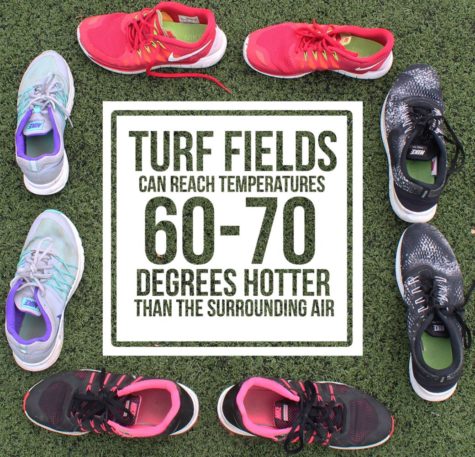 June 16, 2017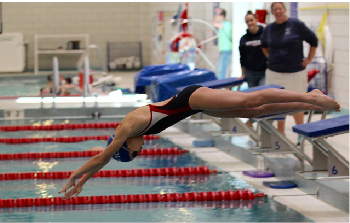 Diving into Westport Water Rats
May 15, 2017
Softball is Having Fewer Batters up
May 15, 2017
View All »
Bedford promotes the arts by holding school concerts, special performances and art galleries for parents and students alike to browse. However, many students wonder why music...
June 16, 2017 • No Comments
June 16, 2017
June 16, 2017
June 16, 2017
View All »