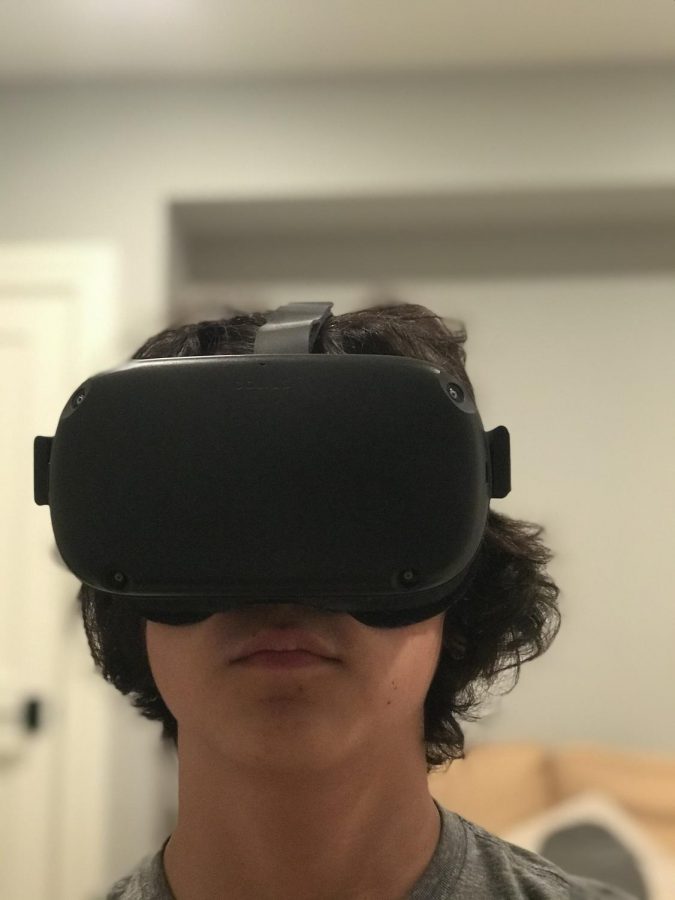 Mack Haymond, Staff Writer
October 27, 2020 • No Comments
Earlier this month, the brand new Oculus Quest Two started shipping to customers. The Quest Two is a Virtual Reality headset that has been pitched by Oculus as the headset...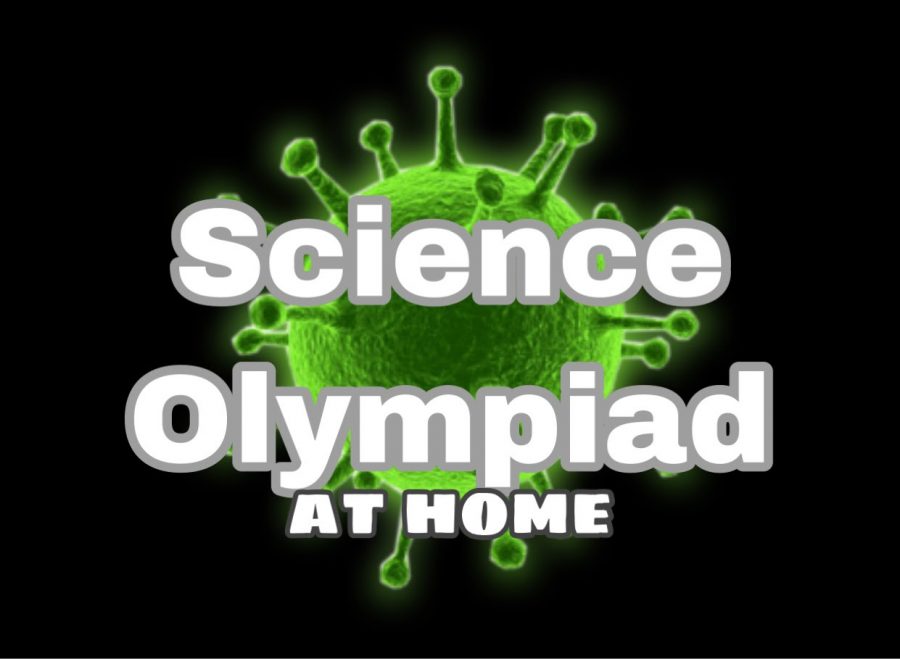 Alex Gaines, Writer
October 27, 2020 • No Comments
Middle schoolers are ecstatic that BMS has finally opened up for real, in-person school again. However, there is one thing that just seems missing from this new school year:...

Loading ...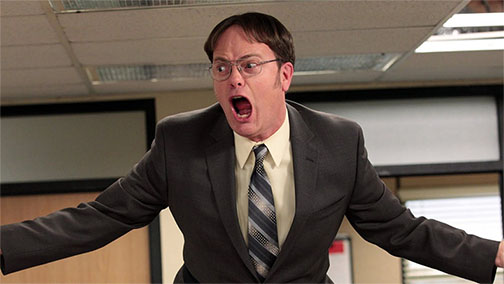 Nick Lolis, Staff Writer
March 6, 2020 • No Comments
So there is this not-old-but-not-new tech called streaming. It's basically where you can watch TV shows and movies for a long time on a certain streaming provider. It's...