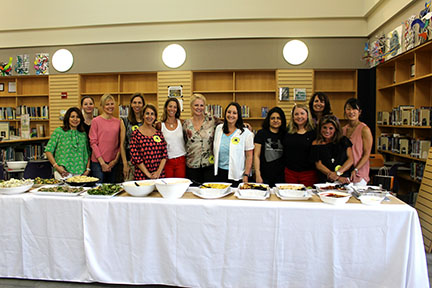 May 4, 2018 • No Comments
Friday's are popular days at any school, but at BMS the day was extra special because the PTA served the teachers to show their appreciation.
Finnegan Courtney, Staff Writer
April 27, 2018 • No Comments
In the wake of the Parkland shootings over two months ago, the surviving Parkland students started a movement which caught fire across the country, quickly prompting demonstrations...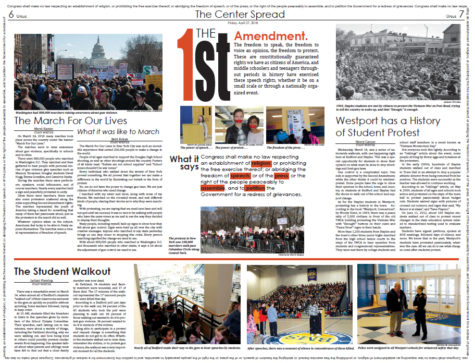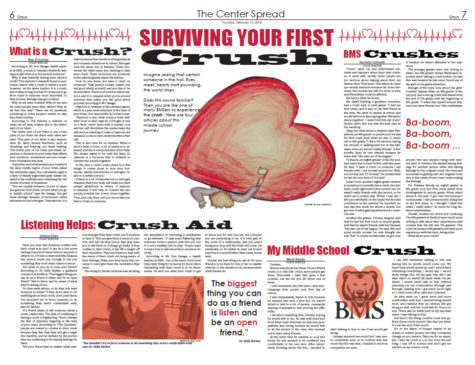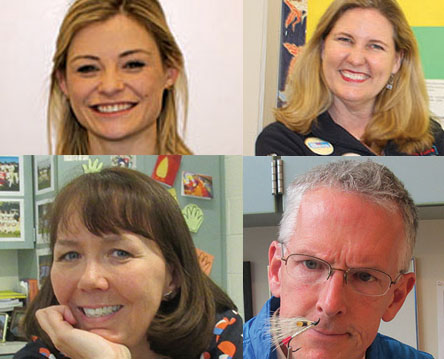 Curtis Sullivan, Staff Writer
April 27, 2018 • No Comments
Ella Williams Ms. Cassandra Carroll Ms. Carroll is a theatre actor. She started her theatre career by pursuing dance and after appearing in a class play. She has been been...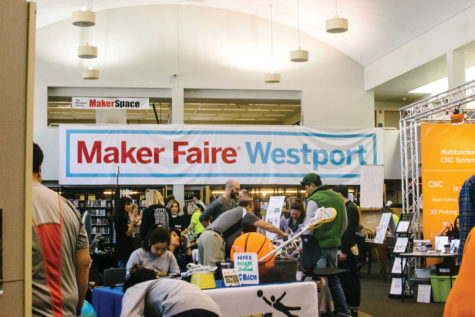 Maker Faire Highlights Innovation
April 27, 2018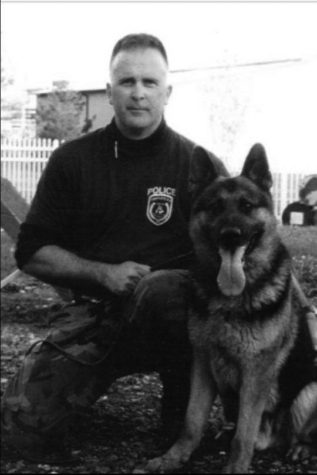 Q and A with a Former Resource Officer
April 27, 2018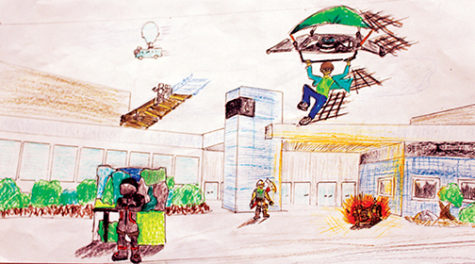 April 27, 2018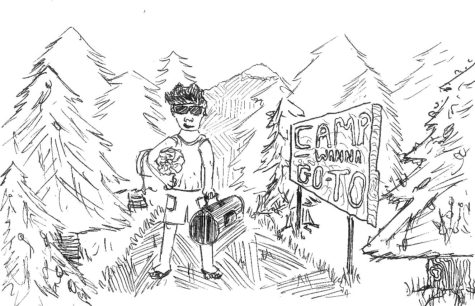 Max Kirkorsky, Staff Writer
June 19, 2018 • No Comments
Camp and home are two separate worlds. One you live with every day and night. The other you see one time of year. What if you tried mixing the two? I have gone to a...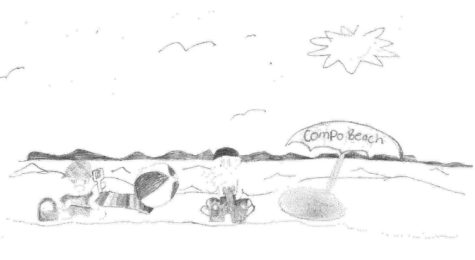 Compo is More than Just a Summer Beach
June 19, 2018
Compo Beach is known for the cannons, the playground, and Elvira's Deli just a road crossing away....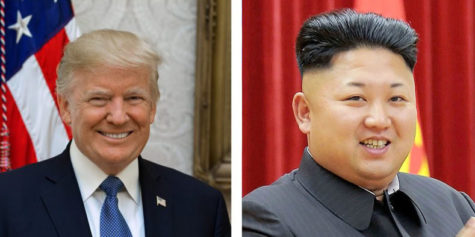 If They Meet, History Must be Remembered
April 27, 2018
North Korea is a problem child. As President Trump negotiates to meet with Kim Jong Un in May, he and...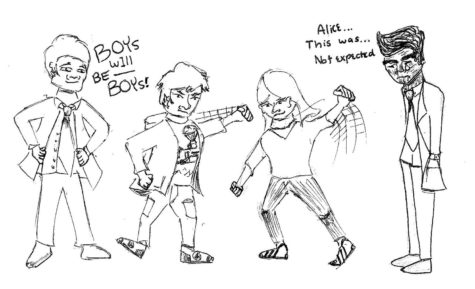 Girls Just Don't Want to be Judged
April 27, 2018
When it comes to being pressured and having to meet expectations, it is too often the girls who feel...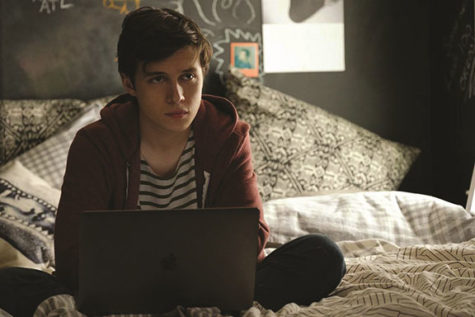 Tatiana Dragun and Jaiyana Khan
April 27, 2018 • No Comments
The drama romance movie "Love, Simon" is based off of the novel "Simon vs. Homo Sapiens Agenda" by Becky Albertalli and features a gay protagonist. Directed by Greg...

Loading ...