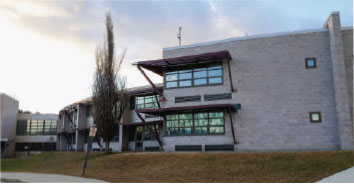 Niklas Boenicke and Rei Seltzer
November 8, 2019 • No Comments
Just by driving up from North Avenue, you see a dark, lifeless school. Only in your head can you picture what Coleytown was like better days. Big blue ventilation pipes and...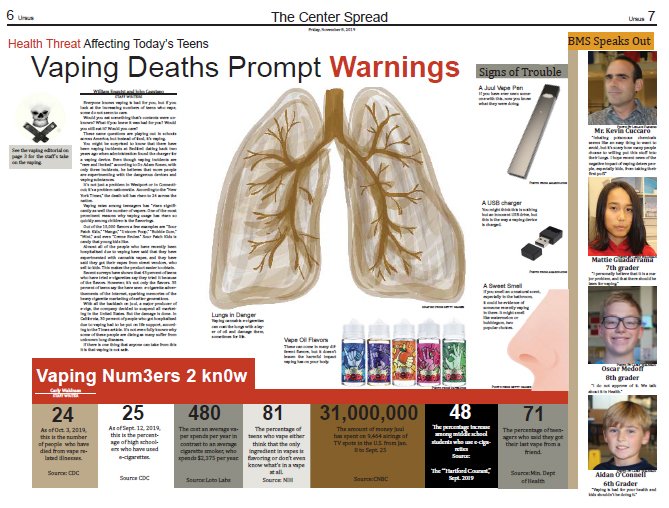 William Enquist and John Caggiano
November 8, 2019 • No Comments
Everyone knows vaping is bad for you, but if you look at the increasing numbers of teens who vape, some do not seem to care. Would you eat something that's contents were...




March 9, 2019

January 27, 2019

November 18, 2018

Loading ...
Bathroom Sign out Makes Us Feel like Children
November 8, 2019
So, lemme get this straight. We have to write down that we are going to the bathroom in order to go...
November 8, 2019
The library stairs are gone. The prominent blue stairs that once dominated the library have been removed,...
November 8, 2019
We all know vaping is bad. Vaping is extremely dangerous. We've been told this by our parents, our...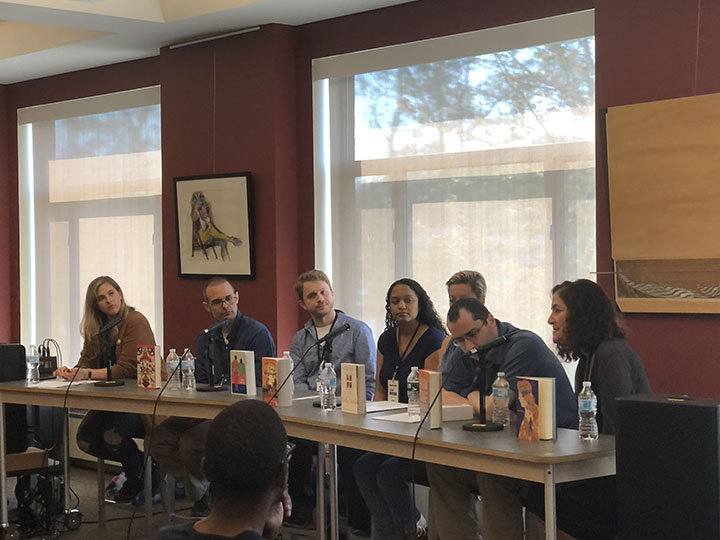 November 8, 2019 • No Comments
From September 26th to the 28th, the Westport Library hosted authors and readers, giving them a chance to meet up and share their love of books and literature. Over 140 different...
Leilani Fleming and Will Boberski
November 8, 2019
The district had to mix up the school and took BMS and CMS and made us into one. It was a little confusing and things got scrambled, but we are sorting it all out, and you...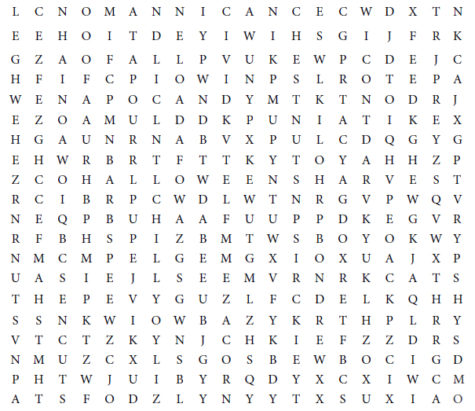 November 8, 2019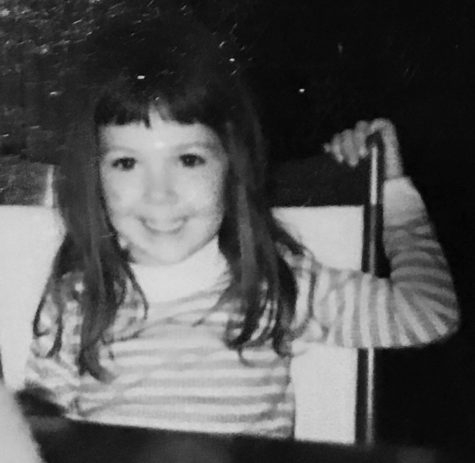 November 8, 2019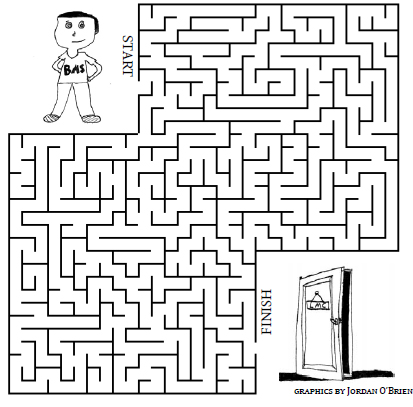 November 8, 2019