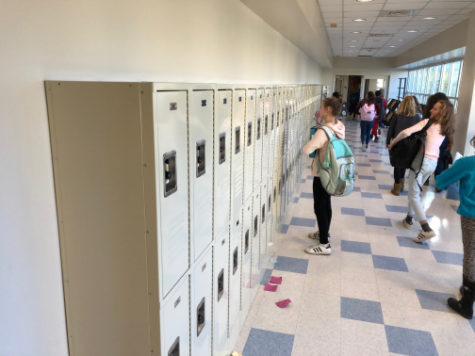 Nikhil Kanthan, Staff Writer
November 18, 2018 • No Comments
With the addition of Coleytown Middle School students to the Bedford building, the building was reorganized to accommodate classes for both school's students. After some...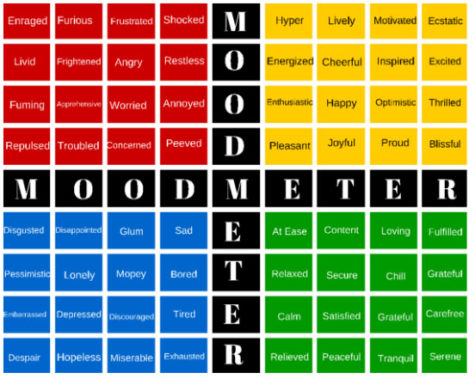 Jack Hong, Staff Writer
October 19, 2018 • No Comments
The Bedford Middle School community is working towards establishing the school as a more socially and emotionally aware environment, as well as developing students' emotional...
Lucia Wang, Staff Writer
November 16, 2018 • No Comments
On various weekdays from October 16 until October 31, eighth graders at Bedford went on field trips to the Westport Historical Society to learn about slavery in Westport....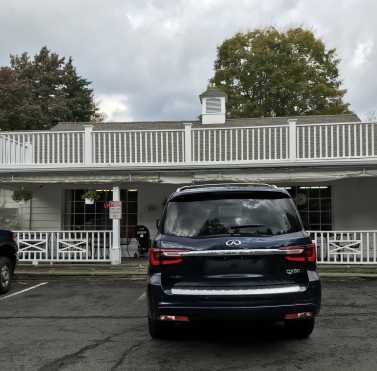 October 30, 2018 • No Comments
For many students this year, Christie's Country Store is the place to be. With a bus stop right outside, and a quick 0.8 mile walk from Bedford, students stop there all...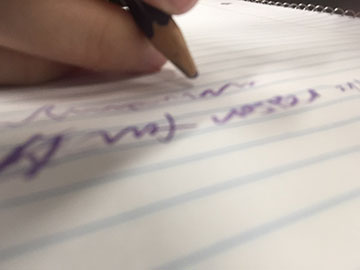 Lucia Wang, Staff Writer
October 18, 2018 • No Comments
With the growing presence of technology in classrooms throughout Westport, it's common to take notes digitally, and even preferred due to its efficiency and quickness. Students...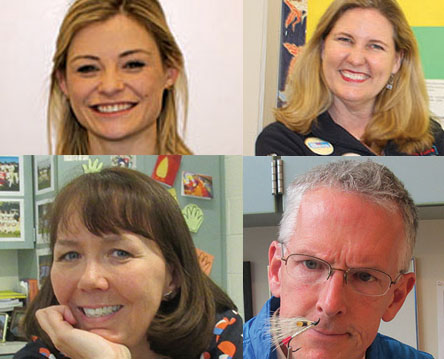 Four Teachers Reveal Their Hidden Interests
April 27, 2018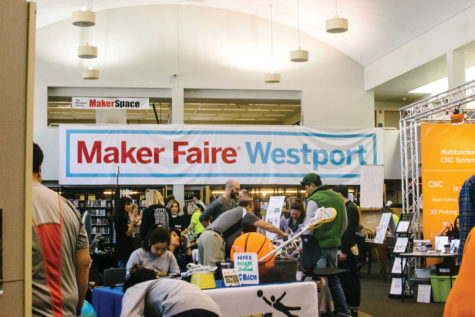 Maker Faire Highlights Innovation
April 27, 2018

April 27, 2018



October 30, 2018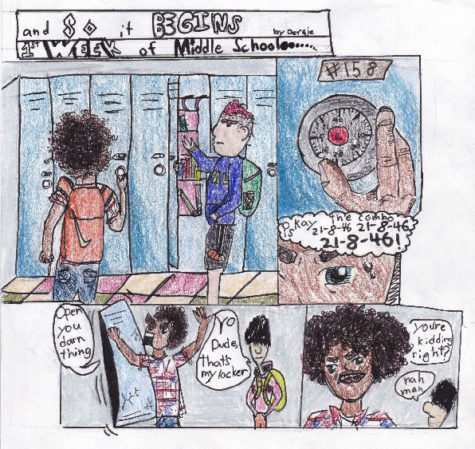 October 29, 2018