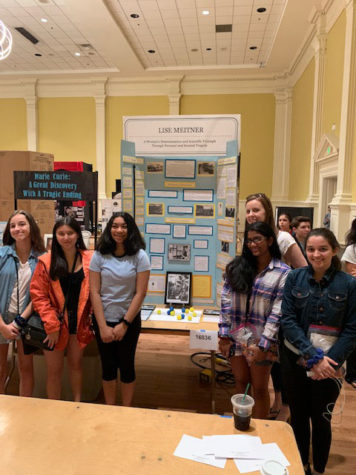 Finnegan Courtney, Staff Writer
June 16, 2019 • No Comments
Eighth graders willing and ready to put their history skills to the test by creating documentaries, websites, or projects have returned from their final stage of competition. The...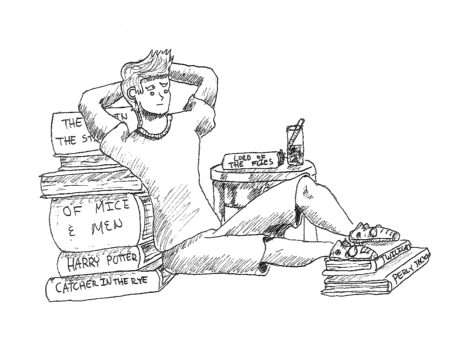 Lucia Wang, Staff Writer
June 16, 2019 • No Comments
As the last days of school approach, Bedford students are, understandably, restless and beaming in the halls. A hum of excitement and anticipation hangs in the air, each waits...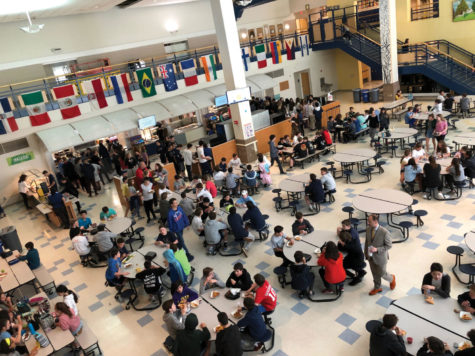 Matthew Stashower, Staff Writer
April 28, 2019 • No Comments
Next year two schools will be one. There are still a lot of details the BOE has to determine. Pods will be merged. There will be a super pod with 150 students. All teachers...



March 9, 2019

January 27, 2019

November 18, 2018
Leilani Fleming, Staff Writer
June 24, 2019 • No Comments
On Independence Day, there are approximately 18,000 more seconds of daylight on than on Christmas Day. Summer provides the opportunity for many activities, some of which...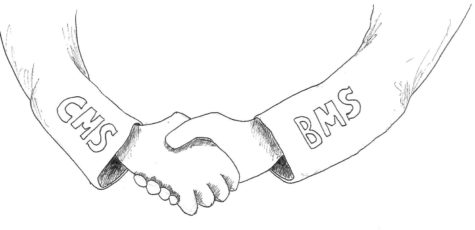 Unity Should be the Goal Next Year
June 24, 2019
Except for CMS 8th graders who held classes at Staples High School this year, two schools have been under...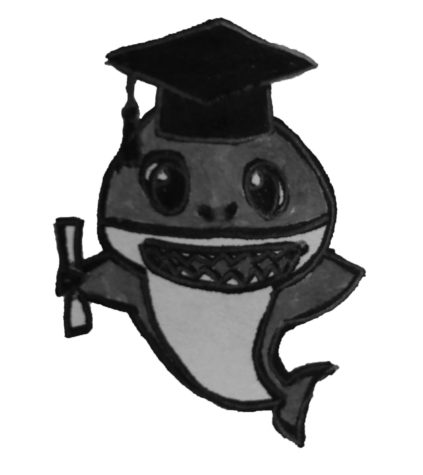 Moving Up Song Could Have 'Baby Shark' Beat
June 16, 2019
"Baby shark." This a tune you have probably heard at least once. Most would have probably dismissed...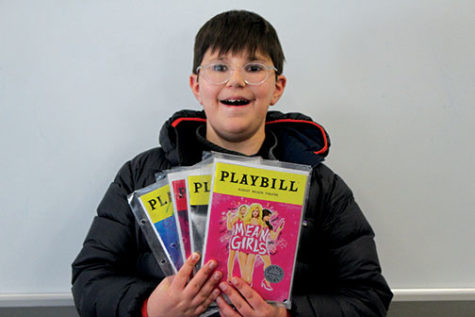 Collecting is all about Connecting
April 28, 2019
I have a very big "Playbill" collection, which has a mix of playbills from Broadway, National Tours,...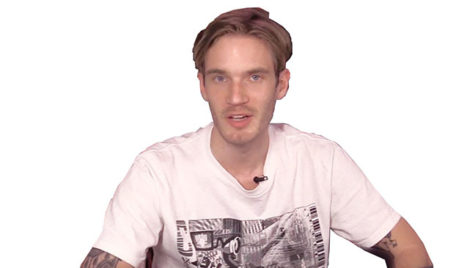 Henry Carson, Staff Writer
June 24, 2019 • No Comments
PewDiePie wants a nicer Internet, and he's doing it by taking down one of the most popular and controversial memes from this decade. "I wanted to talk seriously and...