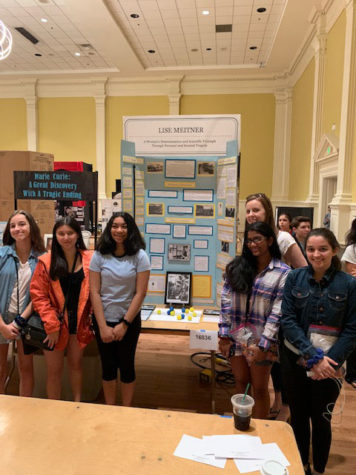 Finnegan Courtney, Staff Writer
June 16, 2019 • No Comments
Eighth graders willing and ready to put their history skills to the test by creating documentaries, websites, or projects have returned from their final stage of competition. The...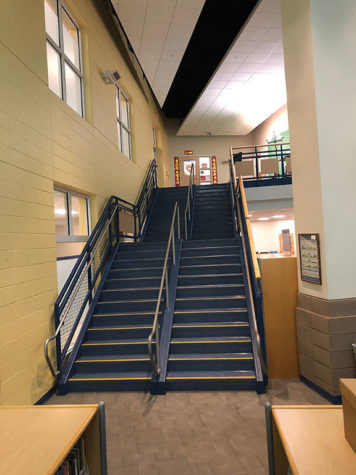 Ryan Tzou, Staff Writer
June 16, 2019 • No Comments
Those giant, blue, heavy iron stairs in the library that seem to have been there forever are going to be removed. The school is getting rid of them to make room for a new...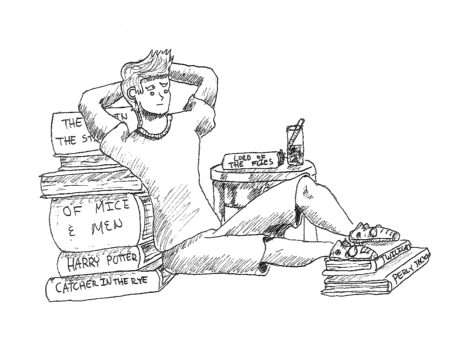 Lucia Wang, Staff Writer
June 16, 2019 • No Comments
As the last days of school approach, Bedford students are, understandably, restless and beaming in the halls. A hum of excitement and anticipation hangs in the air, each waits...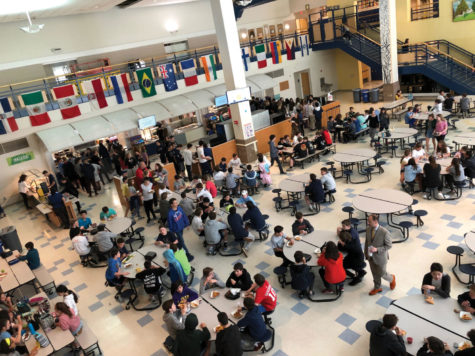 Matthew Stashower, Staff Writer
April 28, 2019 • No Comments
Next year two schools will be one. There are still a lot of details the BOE has to determine. Pods will be merged. There will be a super pod with 150 students. All teachers...



March 9, 2019

January 27, 2019

November 18, 2018