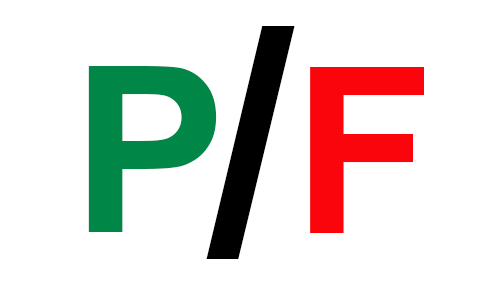 Aidan Zer, Staff Writer
May 6, 2020 • No Comments
In the recent weeks, COVID-19 has shut down many schools and overall areas across the world. This has never happened in recent times. Because of this, schools around the world,...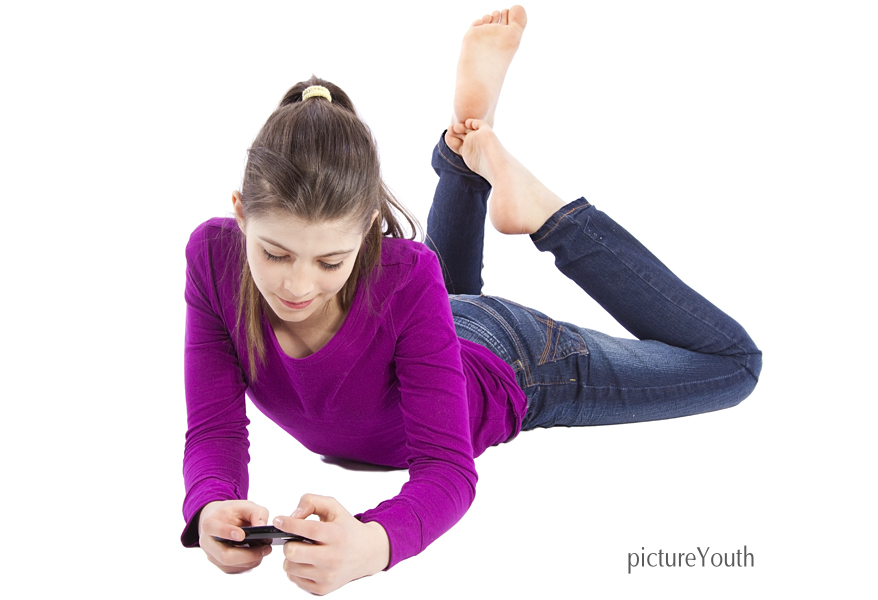 Alex Gaines, Writer
May 6, 2020 • No Comments
You finish the last sentence of that LA assignment, and you're done with online school for today. Well... now what? You can't go to your after school club or sports...

Loading ...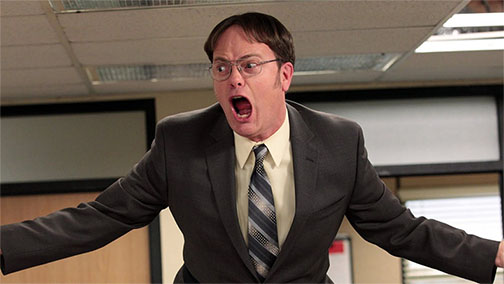 Nick Lolis, Staff Writer
March 6, 2020 • No Comments
So there is this not-old-but-not-new tech called streaming. It's basically where you can watch TV shows and movies for a long time on a certain streaming provider. It's...