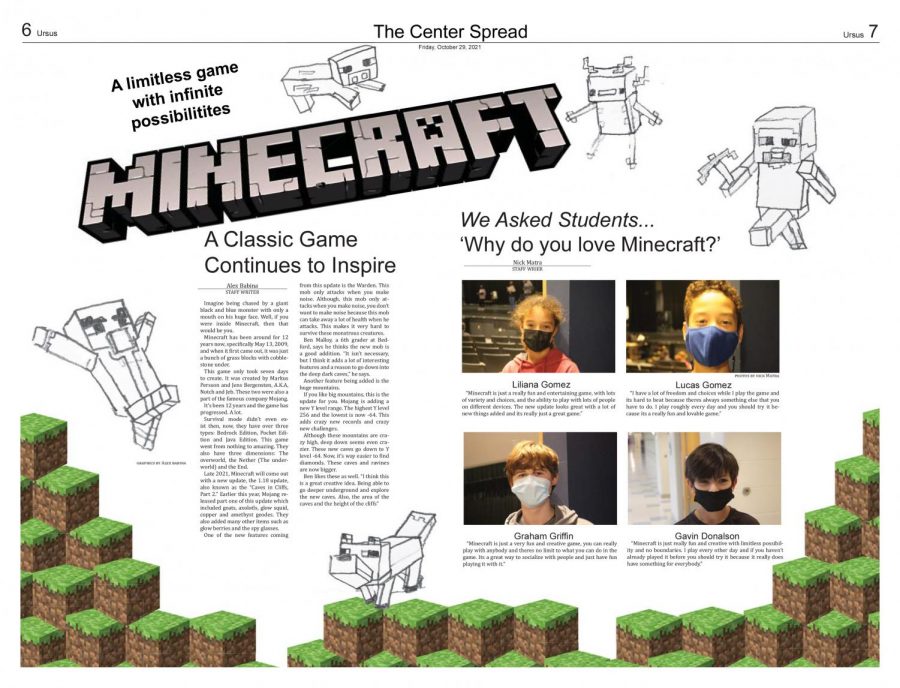 November 2, 2021
Imagine being chased by a giant black and blue monster with only a mouth on his huge face. Well, if you were inside Minecraft, then that would be you. Minecraft has been...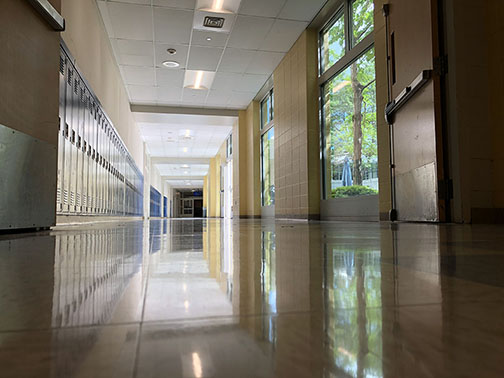 Blake Carlson, Staff Writer
June 20, 2021
Think back to when you were in 5th grade, and it was your last year in elementary school. Do you remember thinking that just after that summer, you would be beginning a brand...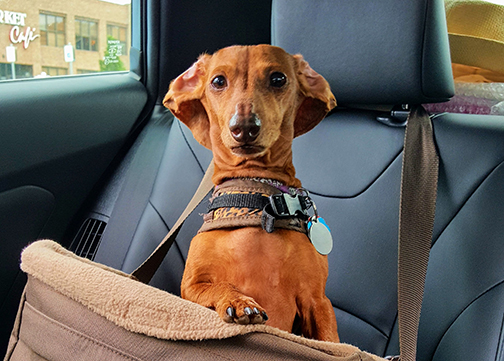 Sienna Tzou, Staff Writer
December 21, 2021
Middle school can be very stressful. Stresses could be about grades, tests, assignments, homework, peer pressure, and expectations, alongside other stresses that may be out...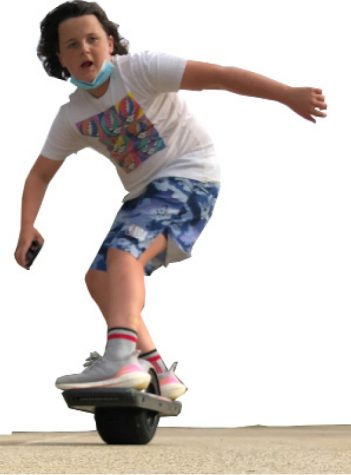 Surfing the Streets on One Wheel
November 2, 2021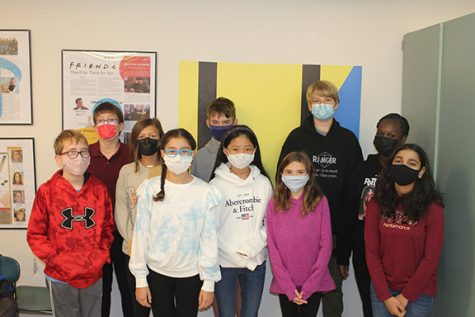 Who is Ursus? Here's our Story
November 2, 2021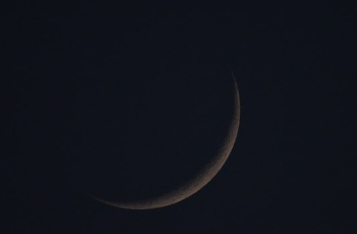 There's a New Moon on the Rise
November 2, 2021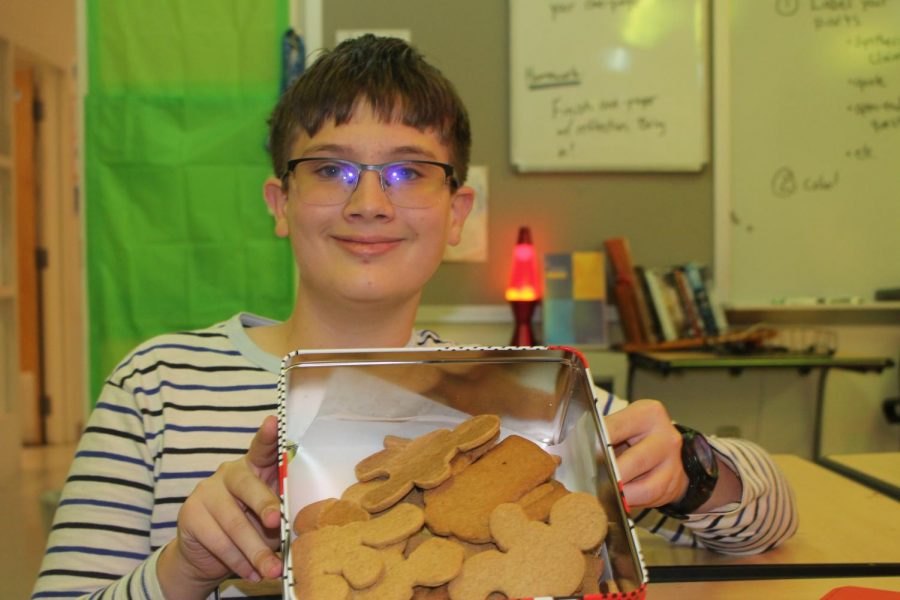 December 22, 2021
Baking is important to me because it is fun, and if you ask a friend to help you bake, it'll make it doubly fun. Here is how to make a delicious holiday dessert for you,...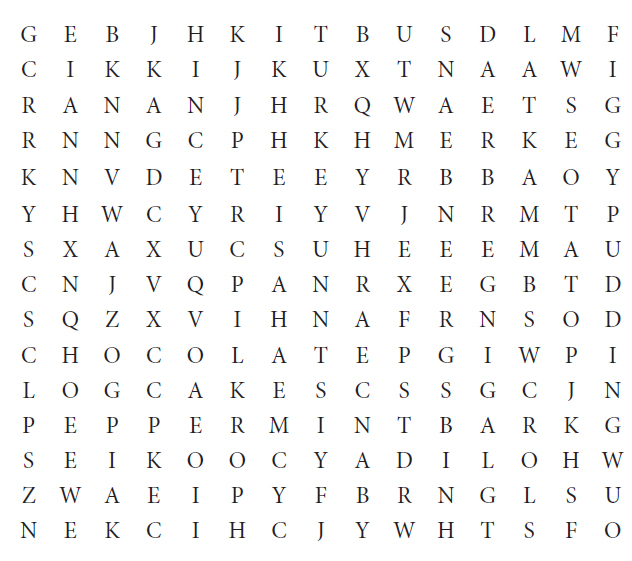 Blake Carlson, Staff Writer
December 22, 2021
CANDYCANES CHICKEN CHOCOLATE FIGGYPUDDING FRUITCAKE GINGERBREAD GINGERSNAPS GREENBEANS HOLIDAYCOOKIES LATKA LOGCAKES PECANS PEPPERMINTBARK POTATOES PIE TURKEY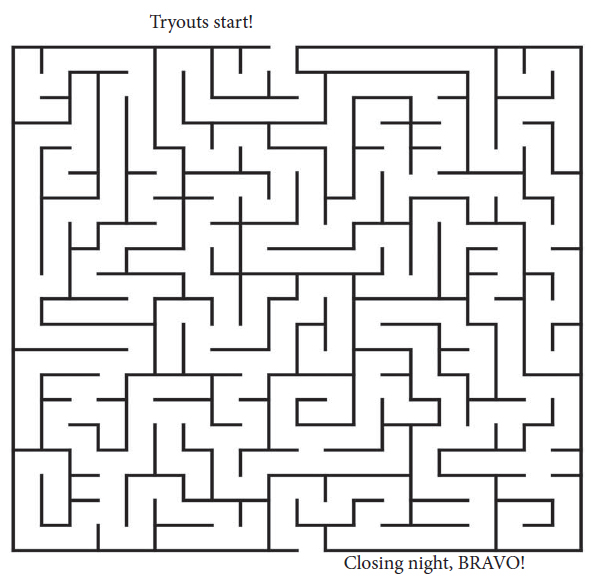 Gargi Karve, Staff Writer
December 22, 2021
Have you ever thought about all the work being put in behind the scenes of a play and who puts their soul into the job and makes all the decisions? It's the director...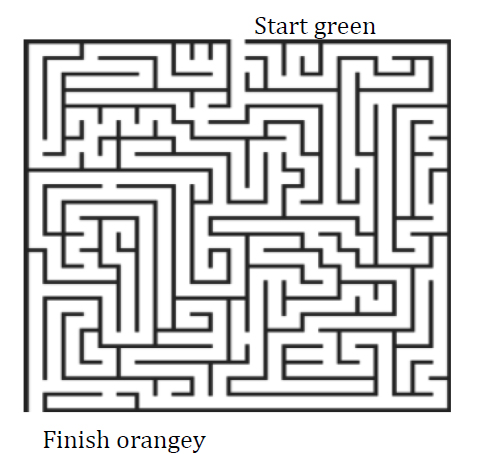 November 22, 2021
Leaves use the sun to power photosynthesis. This process turns the air and water into delicious sugar. A part of this process is chlorophyll. Chlorophyll absorbs sunlight...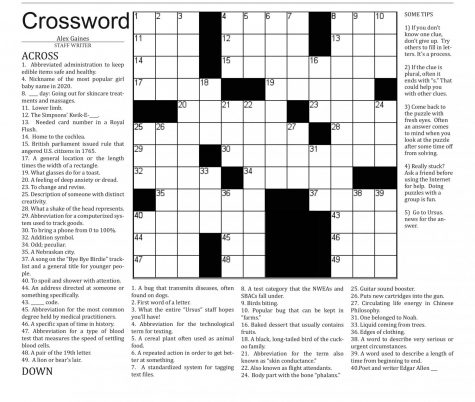 June 20, 2021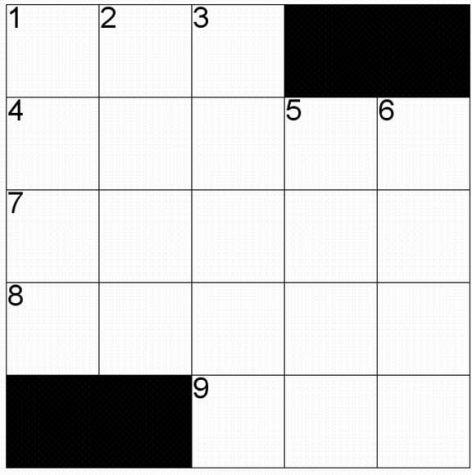 March 19, 2021
February 1, 2021