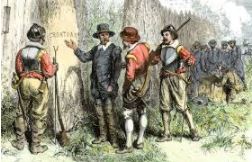 Camille Mergenthaler, Staff Writer
January 15, 2021 • No Comments
Four 8th graders discouraged that they could not spend time together, decided to start a detective, social studies mix, club. The name of the club is called Mysteries in History and...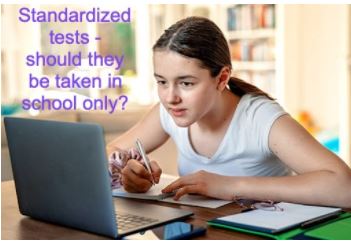 Oliver Oren, Staff Writer
December 10, 2020 • No Comments
This fall, students in grades 6-8 took the NWEA (Northwest Evaluation Association) test at home while in a zoom meeting. These standardized tests show the teacher what progress...

Loading ...
December 8, 2020
This year, we asked BMS students and staff what they are thankful for. The responses ranged from happy...
December 8, 2020
The good news is that Westport kept school open for most of Quarter One. On the flip side, we may...
November 15, 2020
Every year for us, Thanksgiving is something we look forward to for more than a feast. We gather around...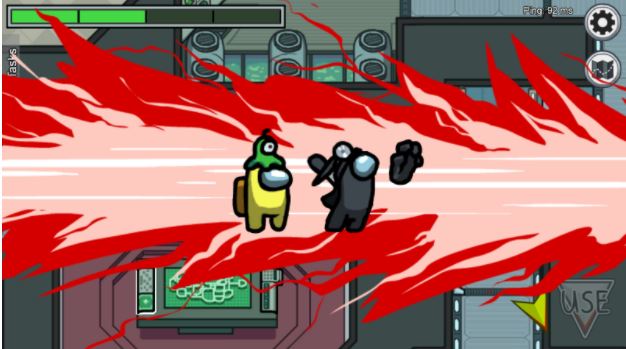 Camille Mergenthaler, Satff Writer
January 15, 2021 • No Comments
You're running down the hall on the way to the cafeteria to complete the task of connecting wires and, as you pass Medbay, you stop. You see blue dead, with a big bone sticking...