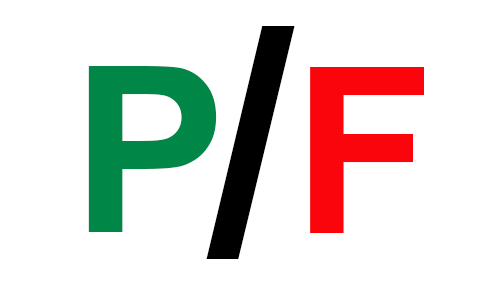 Aidan Zer, Staff Writer
May 6, 2020 • No Comments
In the recent weeks, COVID-19 has shut down many schools and overall areas across the world. This has never happened in recent times. Because of this, schools around the world,...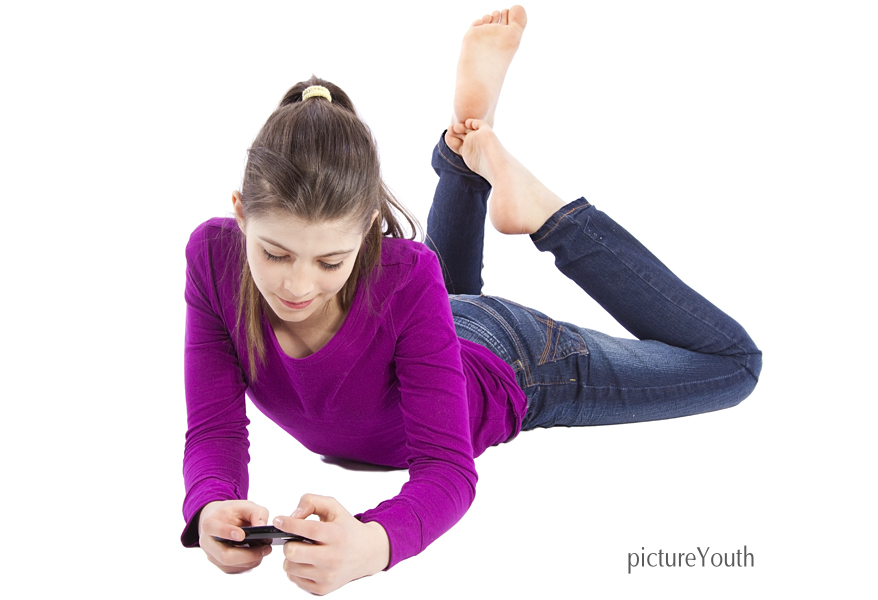 Alex Gaines, Writer
May 6, 2020 • No Comments
You finish the last sentence of that LA assignment, and you're done with online school for today. Well... now what? You can't go to your after school club or sports...