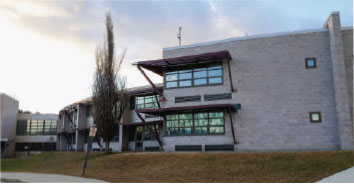 Niklas Boenicke and Rei Seltzer
November 8, 2019 • No Comments
Just by driving up from North Avenue, you see a dark, lifeless school. Only in your head can you picture what Coleytown was like better days. Big blue ventilation pipes and...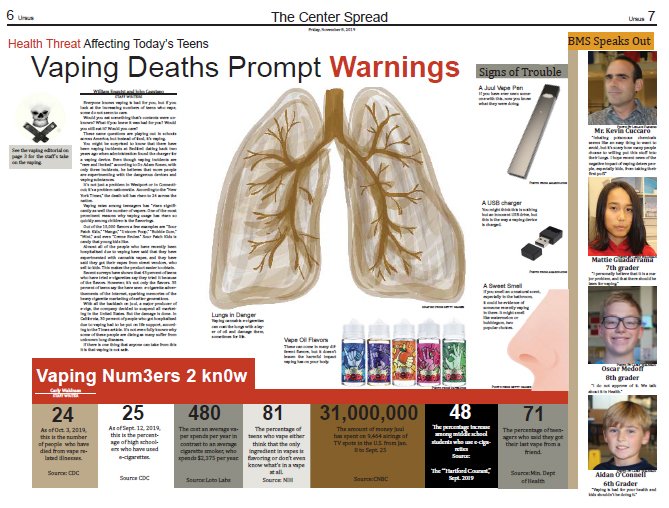 William Enquist and John Caggiano
November 8, 2019 • No Comments
Everyone knows vaping is bad for you, but if you look at the increasing numbers of teens who vape, some do not seem to care. Would you eat something that's contents were...




March 9, 2019

January 27, 2019

November 18, 2018