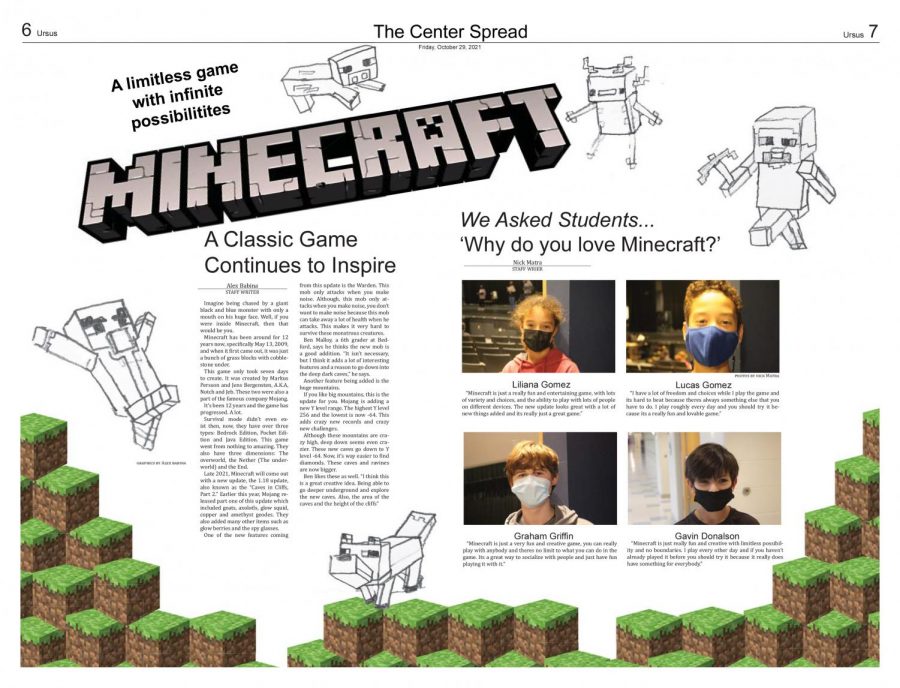 November 2, 2021 • No Comments
Imagine being chased by a giant black and blue monster with only a mouth on his huge face. Well, if you were inside Minecraft, then that would be you. Minecraft has been...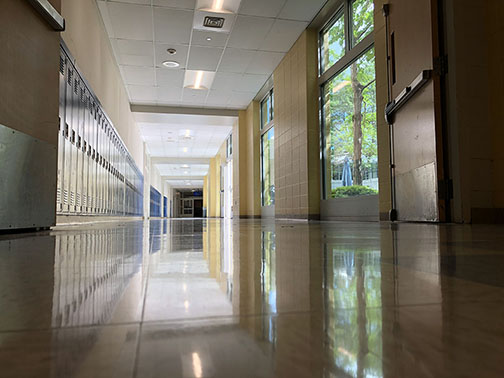 Blake Carlson, Staff Writer
June 20, 2021 • No Comments
Think back to when you were in 5th grade, and it was your last year in elementary school. Do you remember thinking that just after that summer, you would be beginning a brand...
Editorial: Praise to the Leadership Council
April 12, 2022
Pajama Day, Crazy Hair Day, Football Jersey Day, food drives, and gift card wars. Extraordinary events...
Valentine's Day? No Thanks, Not Yet
March 17, 2022
In my personal opinion, Valentine's Day can go one of two ways. One, you get rejected. Two, you...
Editorial: How to Deal with Holiday Stress
December 22, 2021
Holidays can be stressful for a lot of people. The two main types of stress in the holiday season is...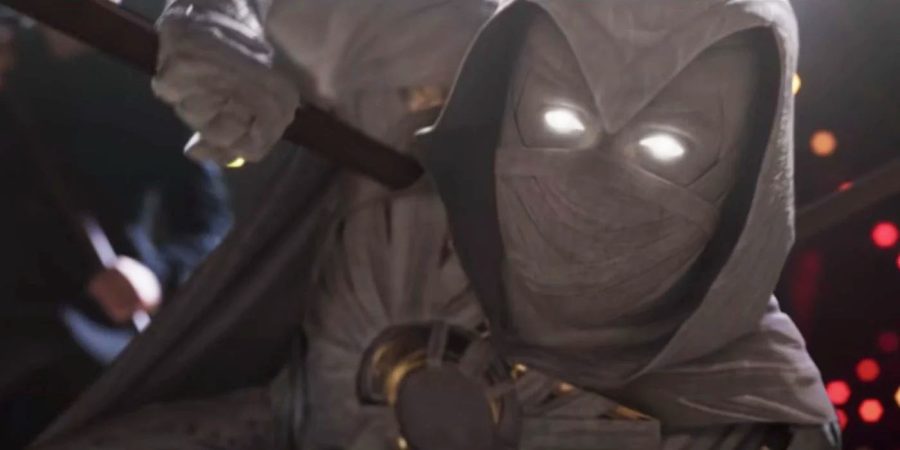 Nick Matra, Staff Writer
April 17, 2022 • No Comments
Many superheroes such as Batman or Captain America have "secret identities," but how many superheroes actually have alternate identities or a disease called D.I.D. (Dissociative...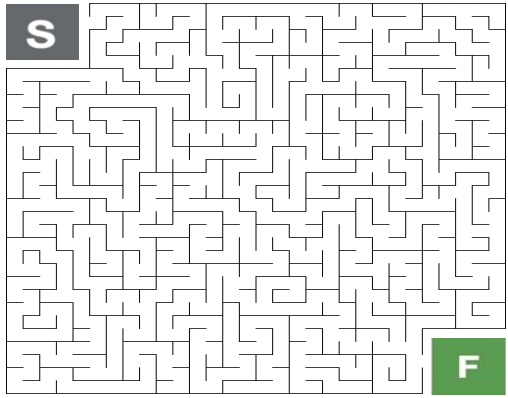 Ryan Shapiro, Staff Writer
April 17, 2022
Over the past month, the game WORDLE has taken over the Interest of many middle schoolers and teachers. The way that this game works is you have six guesses to find a random...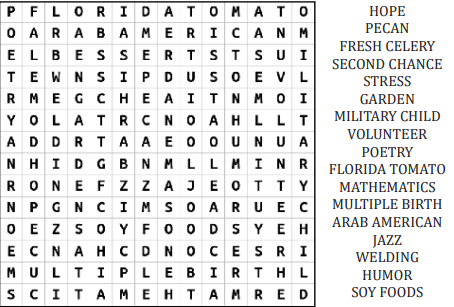 Connor Cheung and Charles Lugo
April 14, 2022
National Recognition Months give everyone lots of unique and different things to celebrate, and April is no different. Many of these activities are important, like Arab American...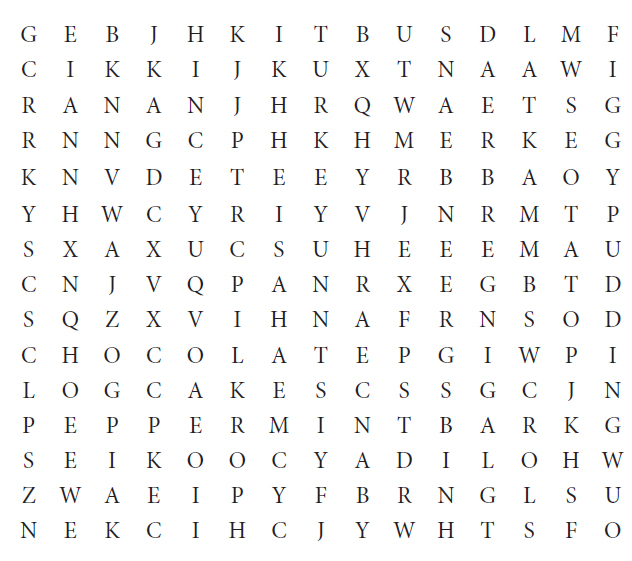 Blake Carlson, Staff Writer
December 22, 2021
CANDYCANES CHICKEN CHOCOLATE FIGGYPUDDING FRUITCAKE GINGERBREAD GINGERSNAPS GREENBEANS HOLIDAYCOOKIES LATKA LOGCAKES PECANS PEPPERMINTBARK POTATOES PIE TURKEY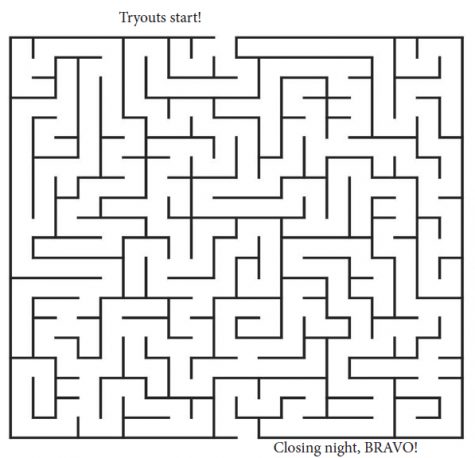 The Twists and Turns of Directing a Play
December 22, 2021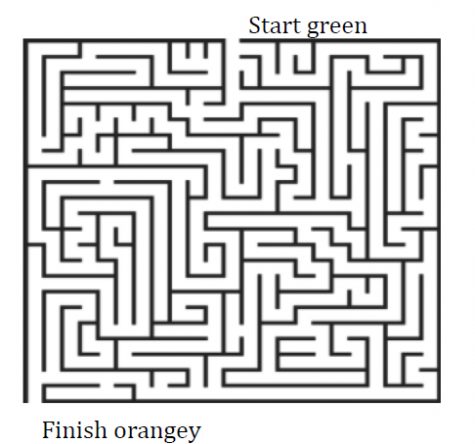 Why Do Leaves Change Colors In Fall
November 22, 2021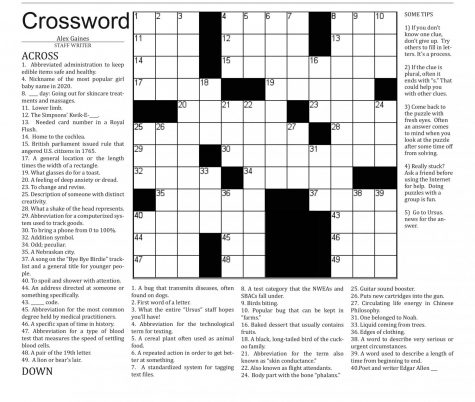 June 20, 2021