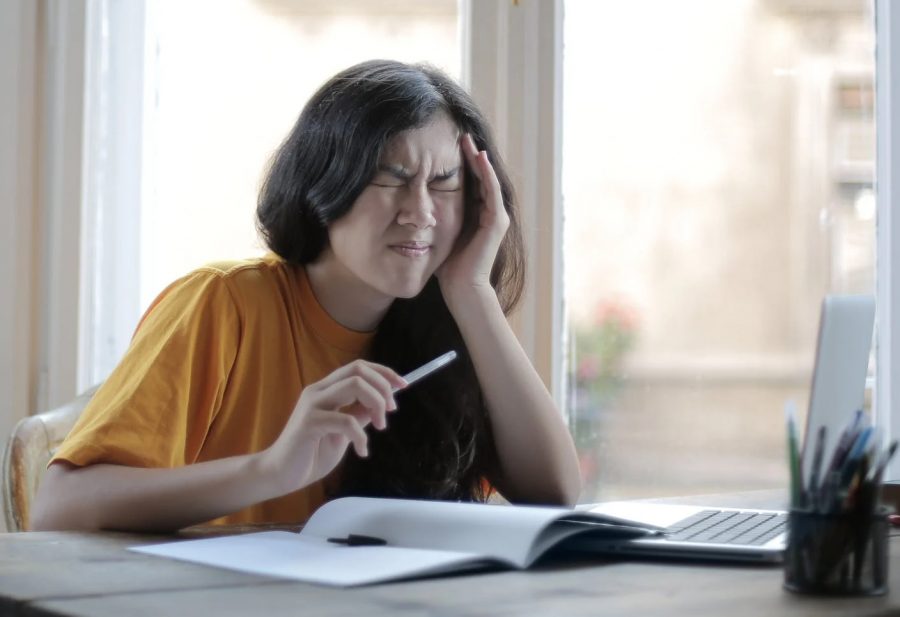 Ben Buchalter, Staff Writer
November 15, 2020 • 1 Comment
After a long day of school, you sit back, feeling completely tired and drained - and not the good kind of drained. The kind of drained where you don't want to do anything...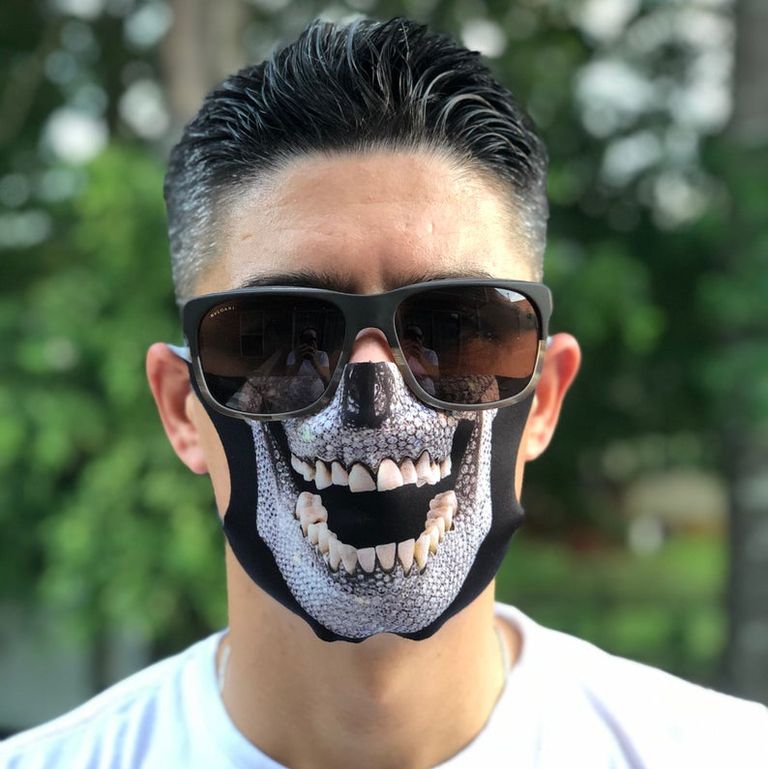 Owen Boberski, Staff Writer
October 31, 2020 • No Comments
Most middle school students in Westport think of Halloween as a time to get together with friends and celebrate in many different ways. Middle school students have a reputation...

Loading ...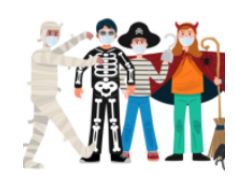 Veronica Rodrigo, Staff Writer
November 5, 2020 • No Comments
For a lot of BMS students, theater is a comfort zone. A place where they can make new friends, act and sing their hearts out, but most especially, express themselves and have...