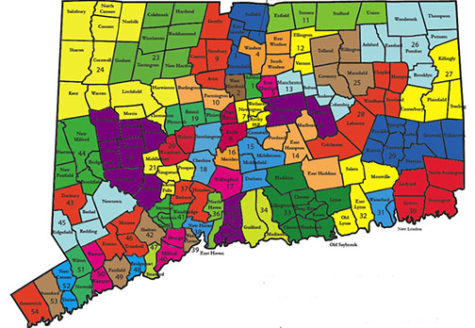 April 28, 2019 • No Comments
Two new bills have been proposed to the Connecticut State Senate that would affect not only school life around Bedford, but within many other districts too. Bill number 454,...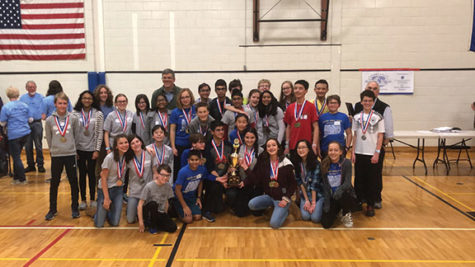 Shivali Kanthan, Staff Writer
April 28, 2019 • No Comments
On Saturday, March 16, before the sun had risen, Bedford's Science Olympiad members met at the school to board a bus. That bus would take them on their long trip to the...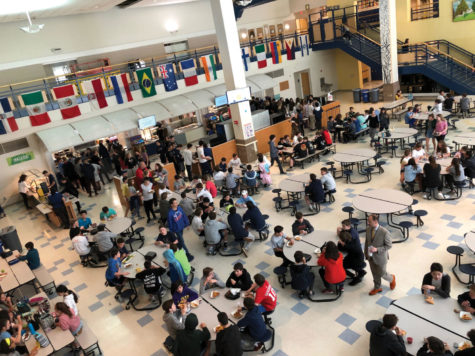 Matthew Stashower, Staff Writer
April 28, 2019 • No Comments
Next year two schools will be one. There are still a lot of details the BOE has to determine. Pods will be merged. There will be a super pod with 150 students. All teachers...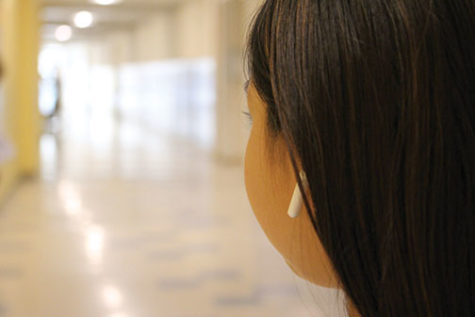 Isabella Martenson and and Ryan Tzou
April 26, 2019 • No Comments
Apple AirPods have been all over social media lately, and the sales have skyrocketed from their release in December 2016. Although Apple has not released the number of sales,...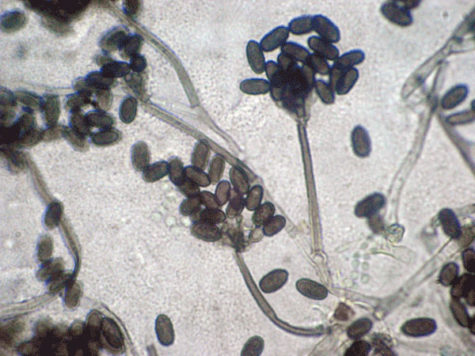 Leilani Fleming, Staff Writer
January 18, 2019 • No Comments
Black mold (also known as Stachybotrys atra or Stachybotrys chartarum) is one of the most infamous types of toxic molds because it contains mycotoxins. Mycotoxins are any...

January 18, 2019

December 18, 2018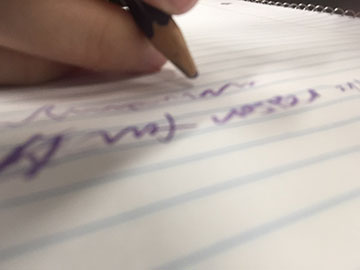 October 18, 2018



January 27, 2019

November 18, 2018

October 31, 2018