Betti Kobak, Staff Writer
February 15, 2018 • 5 Comments
If you tend to take the occasional scroll on Twitter, Facebook, or Instagram, you may have seen the widespread hashtag #MeToo. These two words have a meaningful purpose:...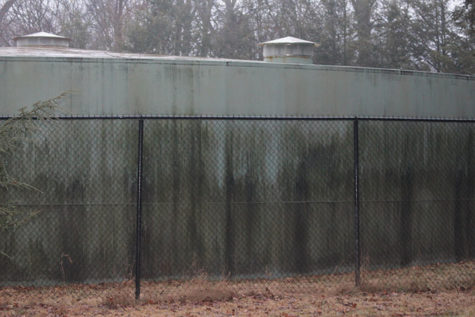 Natalie Bandura, Staff Writer
February 15, 2018 • 20 Comments
This fall, the Planning and Zoning Department approved Aquarion's—Westport's main water provider—proposal to construct two new water storage tanks on North Avenue...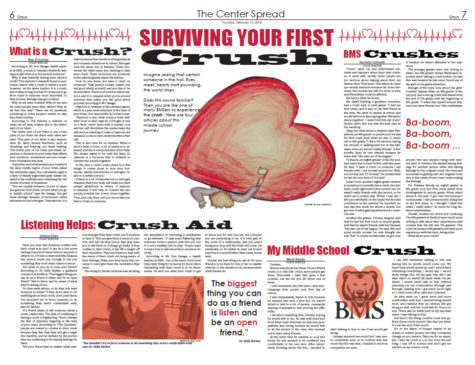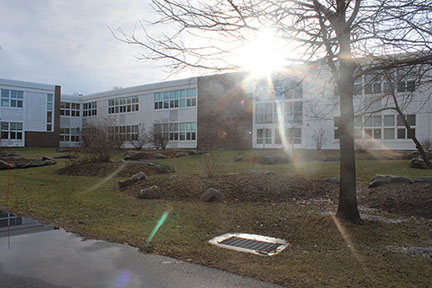 Lyah Muktavaram, Paige Farlow, and Nick Fishel
February 15, 2018 • 17 Comments
What Happened to the Red 7th Grade Pod? Lyah Muktavaram Many have wondered why BMS seems to be a pod short. The "pod," which is located at the end of the 7th grade ...