Oliver Oren, Staff writer
March 19, 2021
March 11t was a day that Bedford students and staff will always remember. It was late in the day on Wednesday when Dr. Rosen announced that the school would be closed for...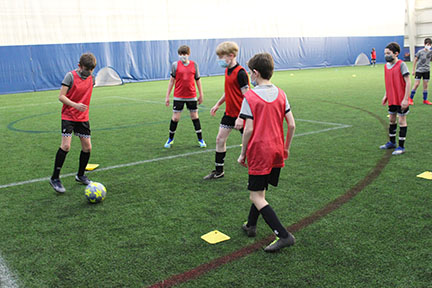 Samuel Rossoni, Staff Writer
March 19, 2021
Back in March, 2020, COVID-19 not only shut down cities and schools, but it also forced sports teams to cancel practices and games. Teams met online to hold virtual workouts...

Loading ...
March 19, 2021
With Bitcoin and the stock market on the rise, middle schoolers see an opportunity to make money, but...
February 17, 2021
Through my journey as a swimmer, I have dealt with some tough coaches. Some so tough, that I would come...
February 1, 2021
You join a Zoom Livestream class and all you see is a black screen with white names. It feels like you...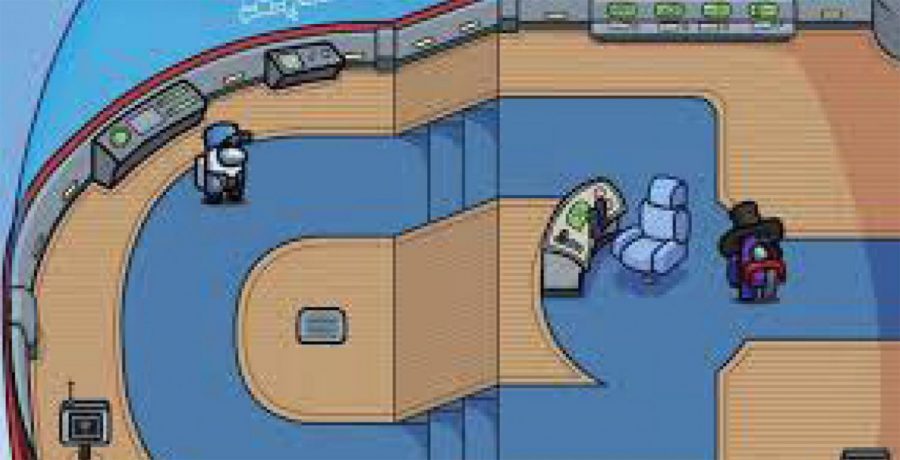 Lily Gray, Staff Writer
March 19, 2021
How many times have you played the same 3 Among Us maps? You've likely already memorized every location in each and every map, where all the tasks are, where all the vents...
March 6, 2020
March 6, 2020
March 6, 2020