Young Iranian Activists Call for Justice
A 22-year-old Kurdish woman from Iran named Mahsa Amini died in police custody on September 16, 2022, in Tehran, the country's capital. Since then, protests from the Caspian Sea Coast to the border near Pakistan erupted. Three days before that, Ms. Amini was taken into custody by the Morality Police who claimed that she broke the hijab law imposed in 1979.
"Since we live in a Global World, it is important to understand crises that are occurring in other countries and even more important to figure out how we can help," said Mrs. Emma Sheeran, the sixth-grade Purple Pod's social studies teacher.
Mr. Lou DeFichy, the 6th-grade green social studies teacher has a different take on what is happening in Iran.
He says that "Human Rights are essential everywhere, especially for women, and if one region has issues maintaining fair rights with girls it can spill into other regions which can cause civil unrest."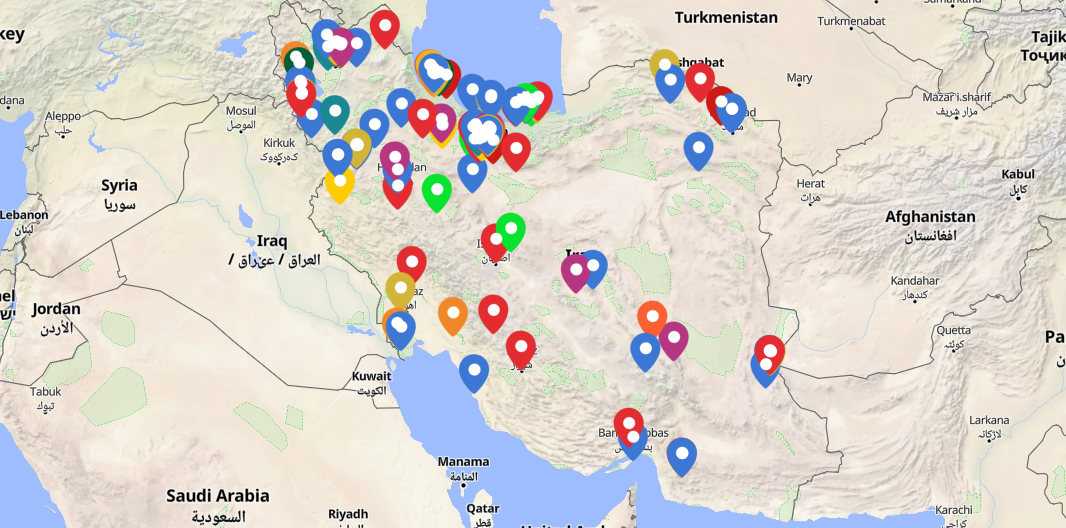 The Morality Police have been given power from the Persian government to determine if a woman is dressing appropriately. This group took Ms. Amini into custody for wearing her hijab too loosely.
Protesters argue that the Morality Police's duties of checking what women wear violate human rights codes.
Hundreds of people have died while protesting. The protesters want a democracy where people can choose their leaders, and are not allowed to check what women wear.
According to Persian News Outlets, two-hundred people have died since Dec. 3. More than 898 injuries have occurred since the protests started on Sept. 16. Since November, 14,000 people have been sent to jail, all who were fighting for equal rights in the Middle Eastern Nation. Many hope that Persian girls get what they want and this theocracy is impeached.
As Mr. Royster, 6th grade Red Pod Social Studies teacher says, "We should all watch how the rights of citizens of different countries are being taken away by the government."