2017-2018 Staff
Staff Writer
Paige is new to Bedford this year, and was previously at Greens Farms Academy. She enjoys drawing and playing music in her spare time. She hopes to write many great articles while a part of "Ursus".
See Paige Farlow's profile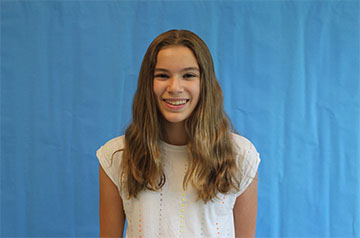 Staff Writer
Anastasia, an 8th grader, enjoys writing both fictional pieces and journalism. When not writing articles for "Ursus," she can be found swimming for the Water Rats or practicing various violin pieces. She especially likes reading...
See Anastasia Thumser's profile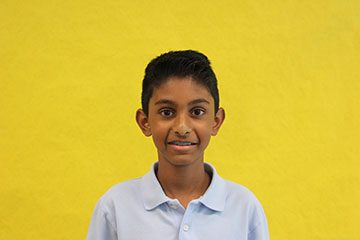 Staff Writer
Nikhil Kanthan is 7th grader at BMS who is joining "Ursus" for his first year of scholastic journalism. He enjoys playing the cello, using Photoshop, and spending time with his family. "I hate cliches," says this child determined...
See Nikhil Kanthan's profile