April, a Month of Many Things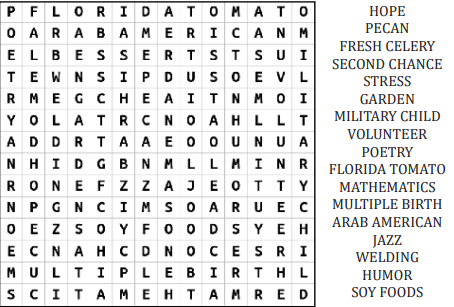 National Recognition Months give everyone lots of unique and different things to celebrate, and April is no different.
Many of these activities are important, like Arab American heritage month. Many people donate to an organization, making Arab food, learn history, and consume Arab American media.
But April is also a time of humor, specifically April fools day. It's National Poetry month, and the month we honor the often overlooked honorees, the American welder and the Florida tomato.
So take a moment and search for these and other April honorees. If you fail at first, don't worry. April is also National second chance month. Good luck!