Taunting Penalty Pushback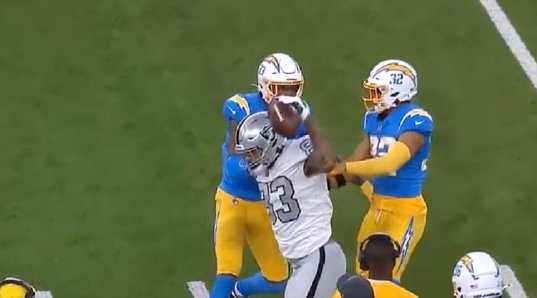 Darren Waller, the tight end of the Las Vegas Raiders, spiked the ball after a big first-down catch. He did not hit anyone and the spike did not affect the game, but still, a flag was thrown. Why?
Last year, a flag would not have been thrown; however, this year things have changed.
Under the new rules voted on by the NFL Player's Association, the referee's determined Waller's spike resulted in a 15-yard taunting penalty. This is just one example of many instances of the taunting penalty so far in this short NFL season.
I had the opportunity to speak with Ex-NFL quarterback and current ESPN analyst, Dan Orlovsky. He is not a proponent of taunting. "I disagree with taunting,: said Mr. Orlovsky . "I think there's a giant difference between taunting and trash talk." Orlovsky said that "trash talk is a foundational part of sports … taunting is being disrespectful, crossing a line, doing things or using words that are uncalled for."
Mr. Orlovsky thinks that referees must see a difference between the two and that, unfortunately, "We've lumped trash-talking into taunting as this one giant thing, and there's a very stark difference between the two."
"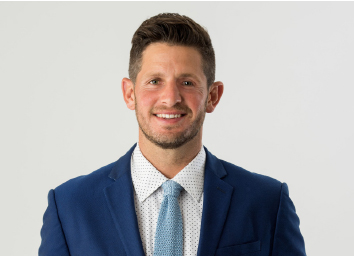 "We've lumped trash talking into taunting as this one giant thing, and there's a very stark difference between the two."

— Dan Orlovsky

Players like Mr. Orlovsky believe players should not be penalized for showing emotion, which includes trash talking. "It's OK to show that emotion that sometimes leads to trash talk or letting your opponent know I just got the best of you."

When asked if the Darren Waller penalty was taunting or trash talking, Orlovsky responded, "I think that's one of those emotional moments of energy … that's not even remotely close to taunting." One problem fans and players have with the rule is that the taunting penalty is a 15-yard penalty, which equals 15 percent of the field, simply for showing emotion.

So why has the Players Association created this penalty and what is it trying to achieve with it? Orlovsky's opinion is its owners trying to exercise their control on the game they own. "There are 32 teams, and there are 32 owners, and those owners have a lot of say in what you can and can not do. It's their product, so to speak, it's their business, and …. I think what they're trying to do is control what the product on the field is as much as they can."

Now with all this hate on the taunting penalty, there is a chance that it might be revisited at the end of the year. Orlovsky hopes it will too. I'm sure all Raiders fans do too.