Timed Mile Can Help Kids Become Healthy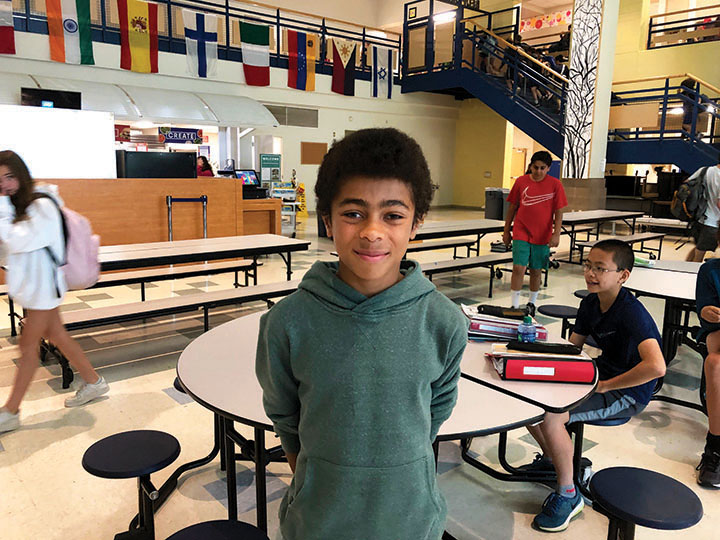 On your mark, get set, go!
The timed mile is an annual event in PE at least once a year. It is part of the Connecticut physical fitness test which students have the option complete. As one can expect with students, some students enjoy running the mile, some don't, some try, and some won't.
Considering if people do try or not, the results of the timed mile vary at BMS.
BMS student, Byron Grievous, ran the fastest mile as a 7th grader this year ever in the history of BMS since the PE staff started keeping records from back in 2002. His time? 5:20.
The BMS record for girls is 5:49, held by Sally McGee since 2013. She was an 8th grader at the time.
The BMS physical education staff does not keep track of the slowest times. According to Mr. Lyons the average time for a 12-year-old boy to run the mile is 8 minutes and 40 seconds. Girls tend to run it a little slower than boys. For girls the average is 11 minutes, two minutes slower than their male counterparts.
When PE teacher Mr. Lyons was asked about the average speed out of the whole school he said, "The mile averages are impossible to define. That being said, my fellow PE teachers and I agree that the average mile time at BMS in grades 6-8 is approximately 9 minutes."
BMS is not anywhere near the only place in the world were they do a timed mile. They do it out of the country, and it's even an Olympic sport in track and field.
The fastest Mile ever run by a man is 3:43 by HicHam Guerrouj in Morocco in 1999. The fastest mile ever ran by a woman is 4:12 by Suuylane MaterHova in Russia in 1996.
Running a mile is a healthy exercise for a middle schooler, but it is not good to push people beyond their comfort level. You should run a mile at your own speed, otherwise it will not be healthy. Mr. Lyons believes that if you can run a mile in no more than 10 minutes, then you are healthy.
On the other hand, there are several students who enjoy running. "It's okay, I mean it's not that bad if you're fast, it's actually pretty fun," said 6th grade student Grant Stern.
Now that you know that running is a great way to stay in shape, you should consider running the timed mile. You can always run at your own pace. You never know, you might end up being the fastest kid in your class and even break a school record.