Jets Need To Get It Together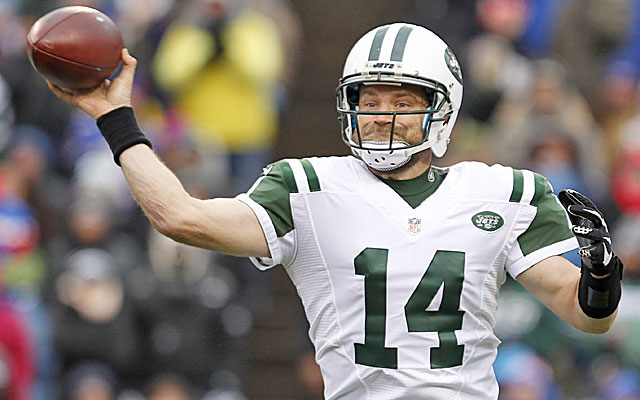 The Jets are struggling.
They are 2-5, and they are going to be playing the Cleveland Browns. They need a win in the worst way.
There is a problem at quarterback, however. They benched Ryan Fitzpatrick and went with Geno Smith, but now lost they Geno for the season.
The Jets have to go back to Ryan Fitzpatrick, who has been prone to throwing interceptions and losing games. He has 11 interceptions so far this season.
He is still finding ways to lose games for the not-so-soaring Jets.
The only shining point so far in the 2016-17 season is that they finally beat Rex Ryan and the Bills (who are 4-3).
Between the injuries and Fitzpatrick's difficulties, it is looking like it could be a long season.
Looking at next week's game against the Browns, I think they may squeeze out a victory against this team. The Browns are 0-7 and have worse quarterback troubles than the Jets.
The game is this Sunday, 1:00 on CBS.