Guess the Staff Member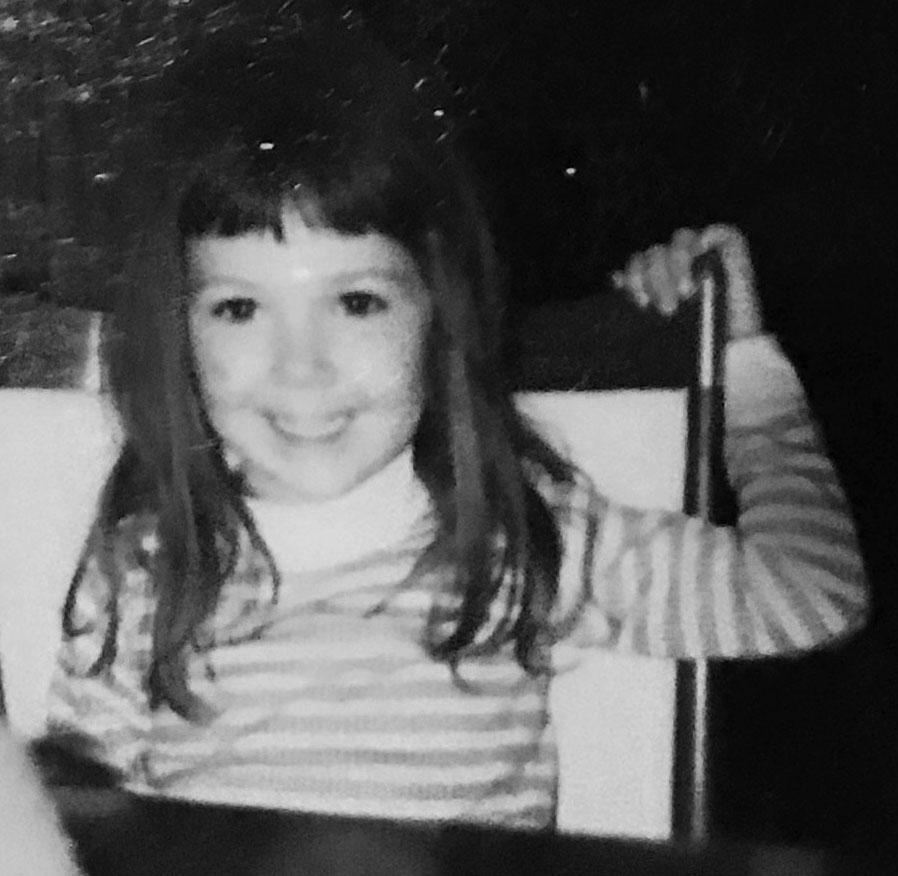 This staff member is a dynamic teacher of a subject where things just seem to add up. We won't tell you anything else. Look at the picture, look at the questions and answers and see if you can guess the staff member.
Upstairs or downstairs?
Downstairs
Addition or subtraction?
Addition
Lunch duty or recess duty?
Other obligations
iPhone or flip phone?
iPhone
Fiction or nonfiction?
Fiction
Answer statement or
no answer statement?
Answer Statement
Green, purple, red, or blue?
Green
Answer: April Harvey!