Maker Faire Highlights Innovation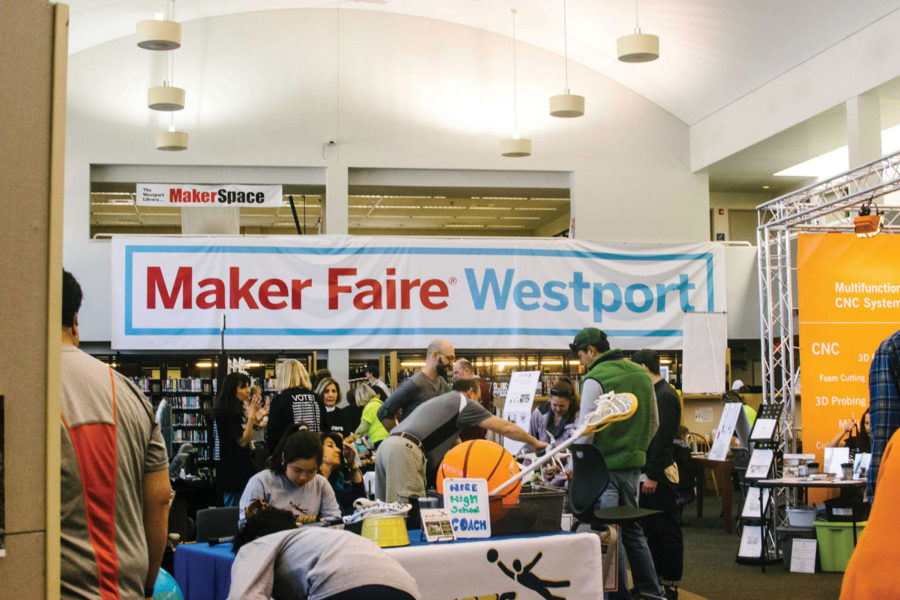 Nick Lolis, Staff Writer
April 27, 2018
The Westport Maker Faire, with many, many incredible, insightful, and innovative creations, took place in front of Westport Library on April 21 and 22.
The event allows engineers, artists, and hobbyists a chance to show off their work and interact with their creations.
The Maker Faire will continue this weekend with a special surprise including a shout out to the new Avengers movie. The Bedford and Coleytown Middle Schools plan to be present.
Bedford Middle School had an art station located in the parking lot where people were able to spin a decision wheel that would decide what the 6th, 7th, and 8th graders would make for the visitors. The creators would design, paint, decorate and then destroy the creations.
There was also a Bedford Middle School station where you could manually load a blaster with pom-poms and fire it at a cardboard scoreboard.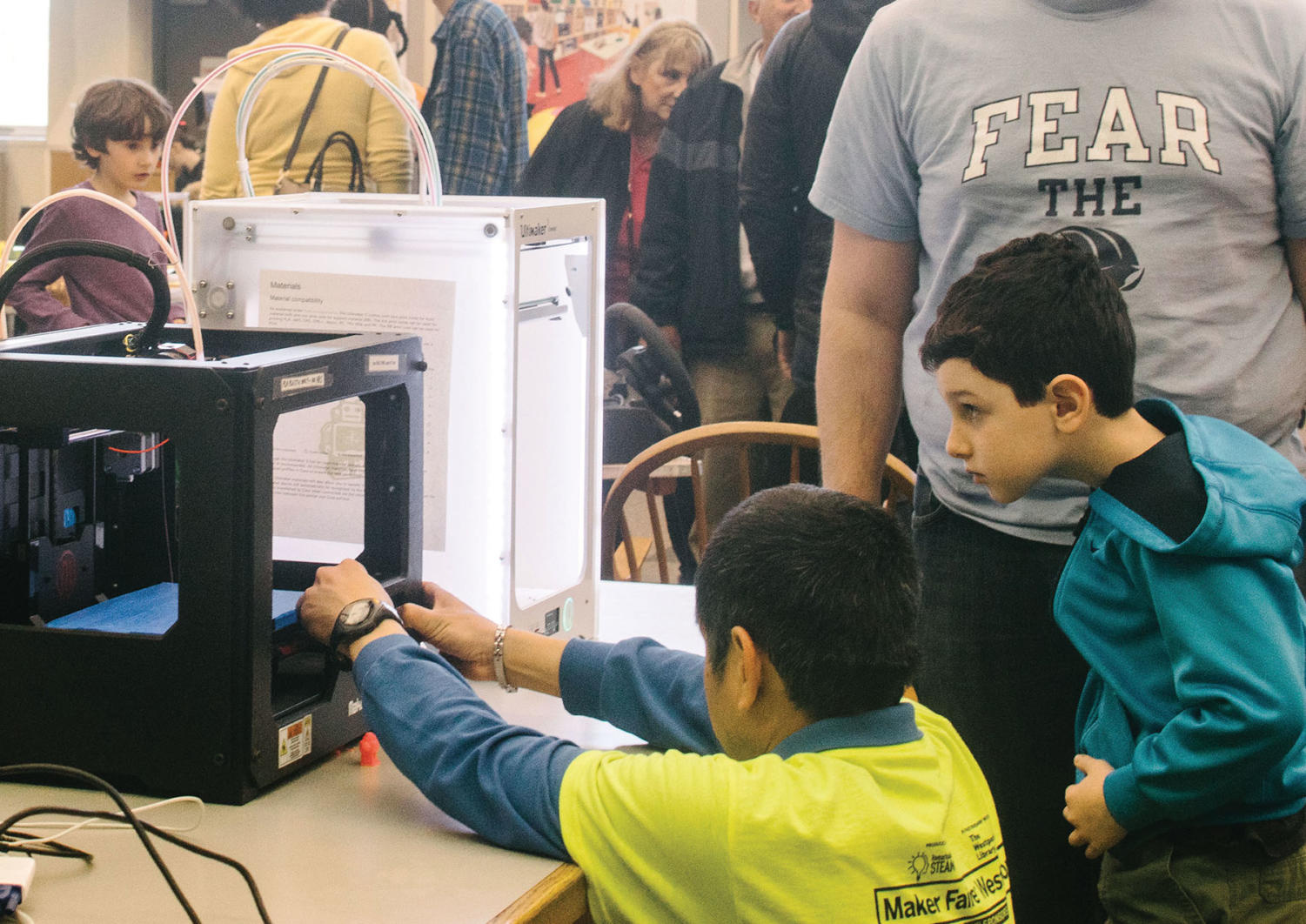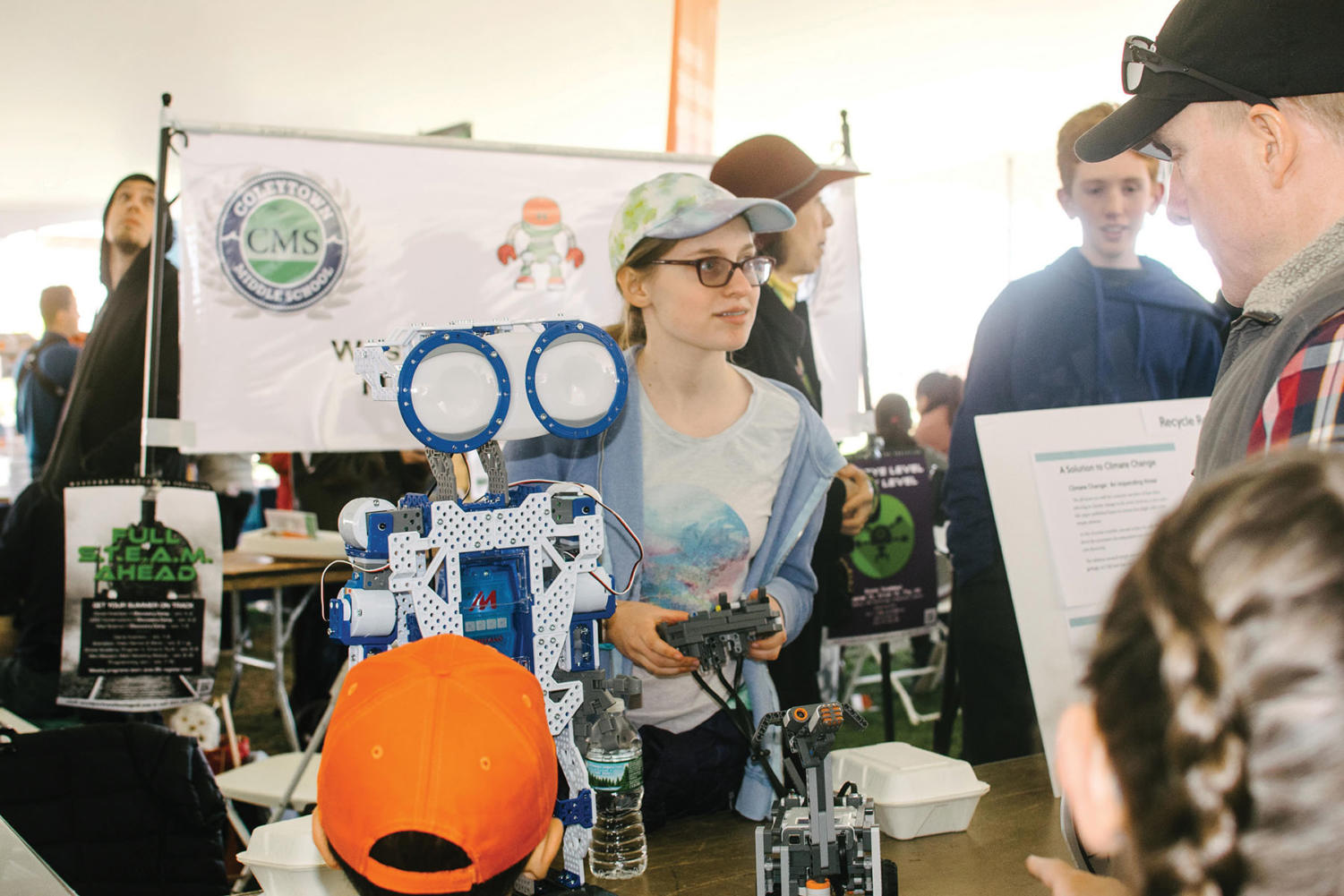 Henry Carson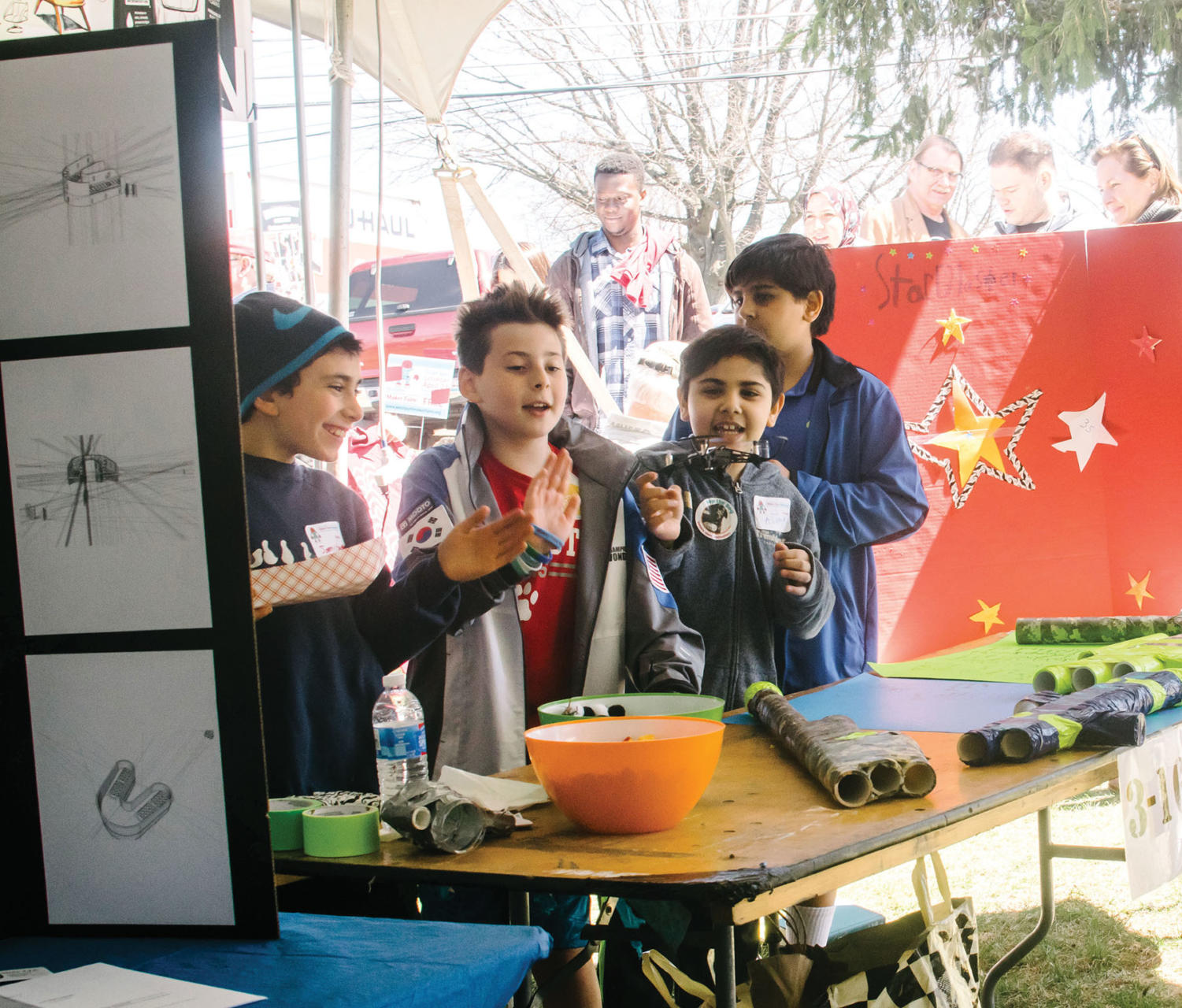 Henry Carson