Four Teachers Reveal Their Hidden Interests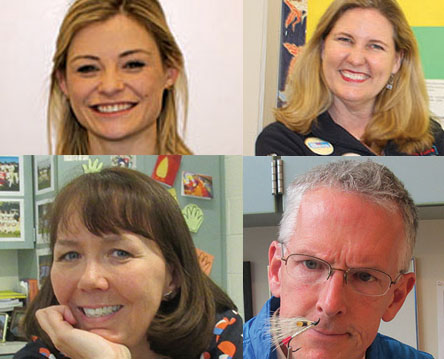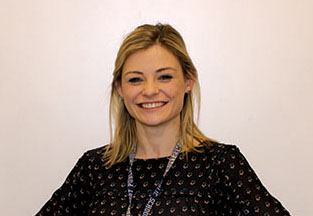 Ella Williams
Ms. Cassandra Carroll
Ms. Carroll is a theatre actor. She started her theatre career by pursuing dance and after appearing in a class play. She has been been hooked ever since. She likes stepping outside of her own shoes by portraying someone else. She recently started acting in The Downtown Cabaret Theater in Bridgeport where she meets and greets her fans afterwards. She claims that seeing how happy they are "brings home" why she loves theatre. "Finding a hobby or skill is very important to building your character outside of the stress of school," she says.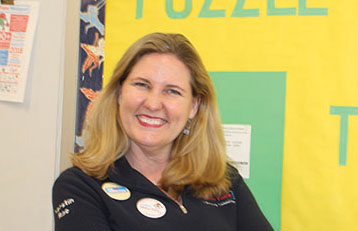 Ella Williams
Mrs. Kerstin Rao
Mrs. Rao is a comedy improv artist. Improvisation involves making a show out of nothing. No props. No scripts. No sound effects. Nothing. "It's building the airplane as it flies," said Ms. Rao. What began by answering an advertisement offering a free improv class lead to an improvised zombie film. She loved the concept of improv so much, that she decided to take classes in New York. She likes all the discovery involved in the process and that it is always fresh. Always leaning, "Improv makes me want to work harder at it."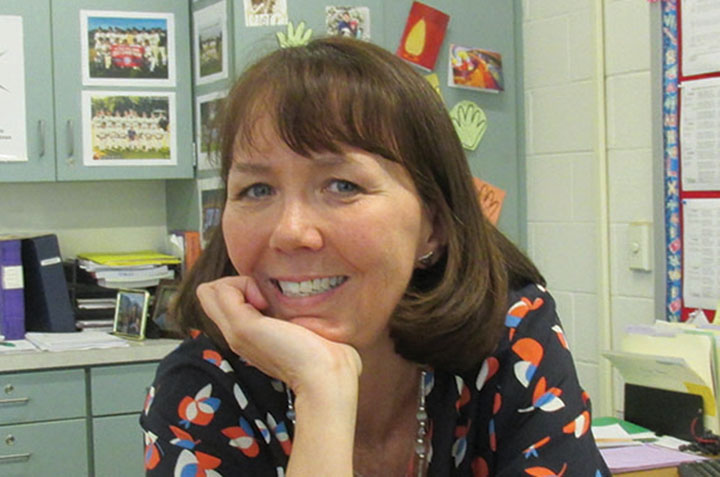 Brynn Fleisig
Ms. April Harvey
Ms. Harvey, 6th grade math teacher in the purple pod, started violin in third grade. When she was in school she only had the option to play a stringed instrument, and although she could have switched to the oboe later on, she stuck with the instrument that she still plays today. "I was asked to play in a quartet when I was in high school," said Ms. Harvey. She also played on the steps of the Capital, her most memorable music moment. "I always love to play with other people."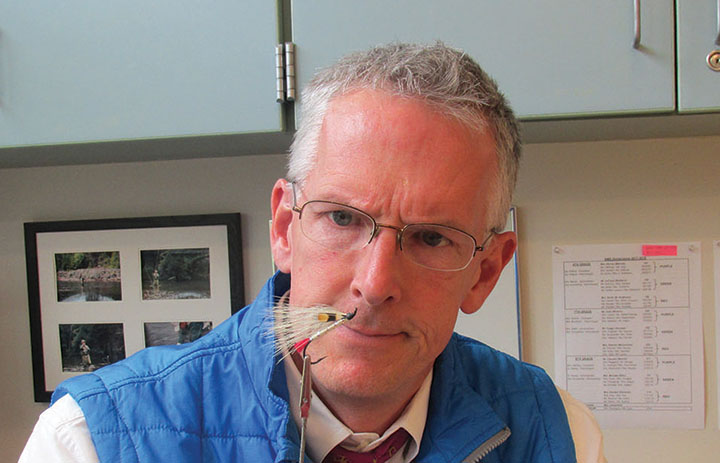 Curtis Sullivan
Mr. Stephen Rexford
Mr. Rexford possesses the talent of fly tying. Fly tying is using feathers and artificial materials to mimic food to catch fish. It takes him around 10 to 12 minutes to make one. When fish see the fly, it looks like a bug or fish and that makes them strike. He has made thousands so far. He likes fly tying because it's a chance to be creative. "There are lots of things to immitate," said Rexford. His most memorable moment was catching his first fish using his fly, and he enjoys teaching tying to kids over the summer.