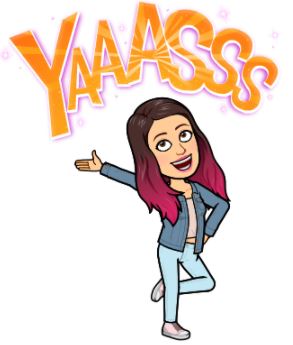 Hi! My name is Robin this is my bio.
I am really excited to be at Ursus. I am in seventh grade, Blue pod. I have always wanted to write stories and I am constantly coming up with new ideas! I wanted to join Ursus last year but I couldn't figure out how, but this year I figured it out so I am very excited!
When I am at school you can find me reading up a storm or playing lots of video games. I also really enjoy painting or spending time with friends and family! I will usually make references to different books I have read.
Robin Luftig