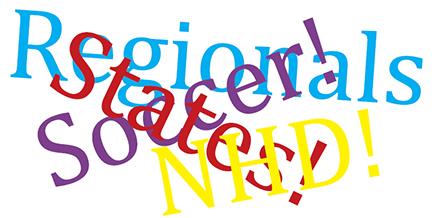 Samira Saad, Staff Writer
On March 18th, busy students involved in all the extracurricular events they can handle are about to make some very difficult choices for what is being called "March 18th ...
February 16 • No Comments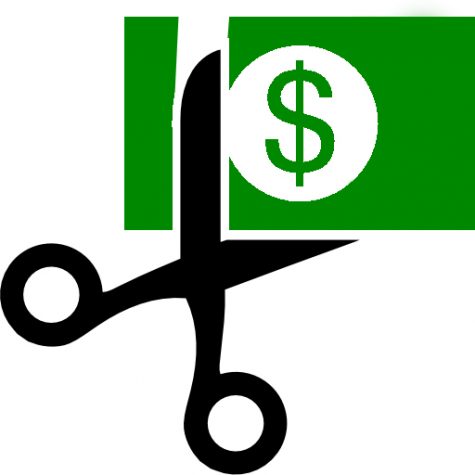 Anastasia Thumser, Staff Writer
Education is an essential human right for all Americans. Every citizen wants the best schools, teachers and curriculum possible. However, the annual budget spending is li...
February 16 • No Comments
View All »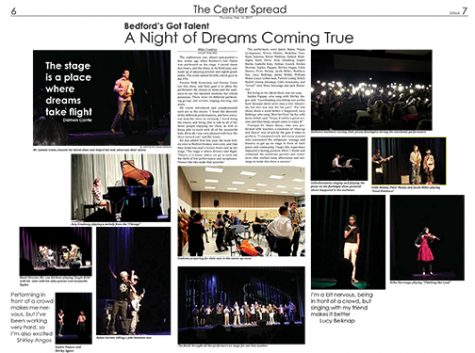 Miko Coakley, Staff Writer
The auditorium was almost jam-packed a few weeks ago when Bedford's Got Talent was performed on the stage. It lasted about two hours, and the show, in its third year, was...
February 16 • No Comments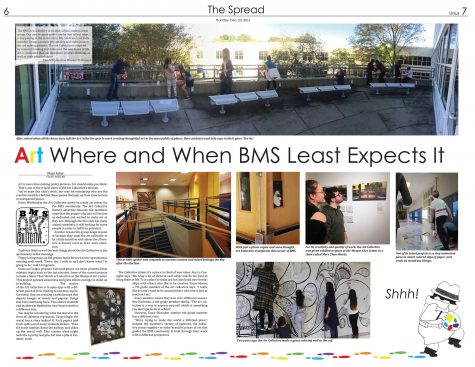 Maya Faber, Staff Writer
Art is more than making pretty pictures. Art should make you think. That's one of the crucial parts of the Art Collective's mission. You've seen this club's...
December 22 • No Comments
View All »