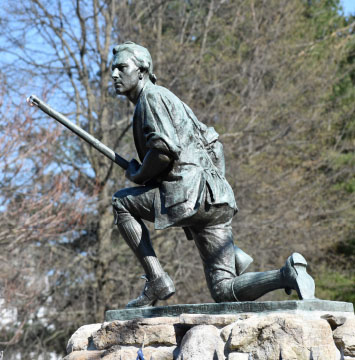 Spinners and slime are not the only things currently taking the world by storm. Sanctuary cities and sanctuary towns have also gained a lot of prevalence recently, it seems,...
April 28, 2017 • No Comments

Charlotte Harbottle, Staff Writer
Science Olympiad students are preparing for Connecticut state competitions coming up on Saturday, March 18. The students are attempting to perfect their area of science or...
February 17, 2017 • No Comments
View All »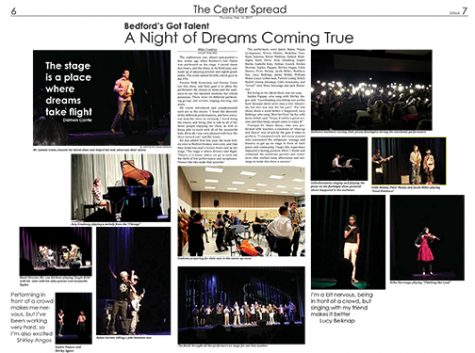 Miko Coakley, Staff Writer
The auditorium was almost jam-packed a few weeks ago when Bedford's Got Talent was performed on the stage. It lasted about two hours, and the show, in its third year, was...
February 16, 2017 • No Comments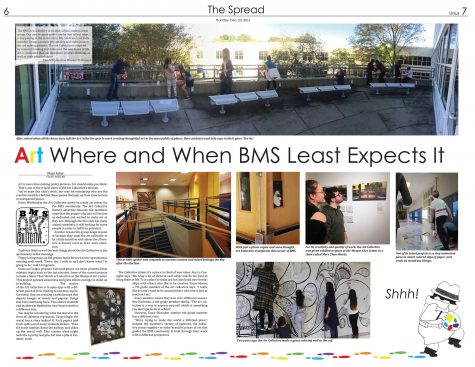 Maya Faber, Staff Writer
Art is more than making pretty pictures. Art should make you think. That's one of the crucial parts of the Art Collective's mission. You've seen this club's...
December 22, 2016 • No Comments
View All »